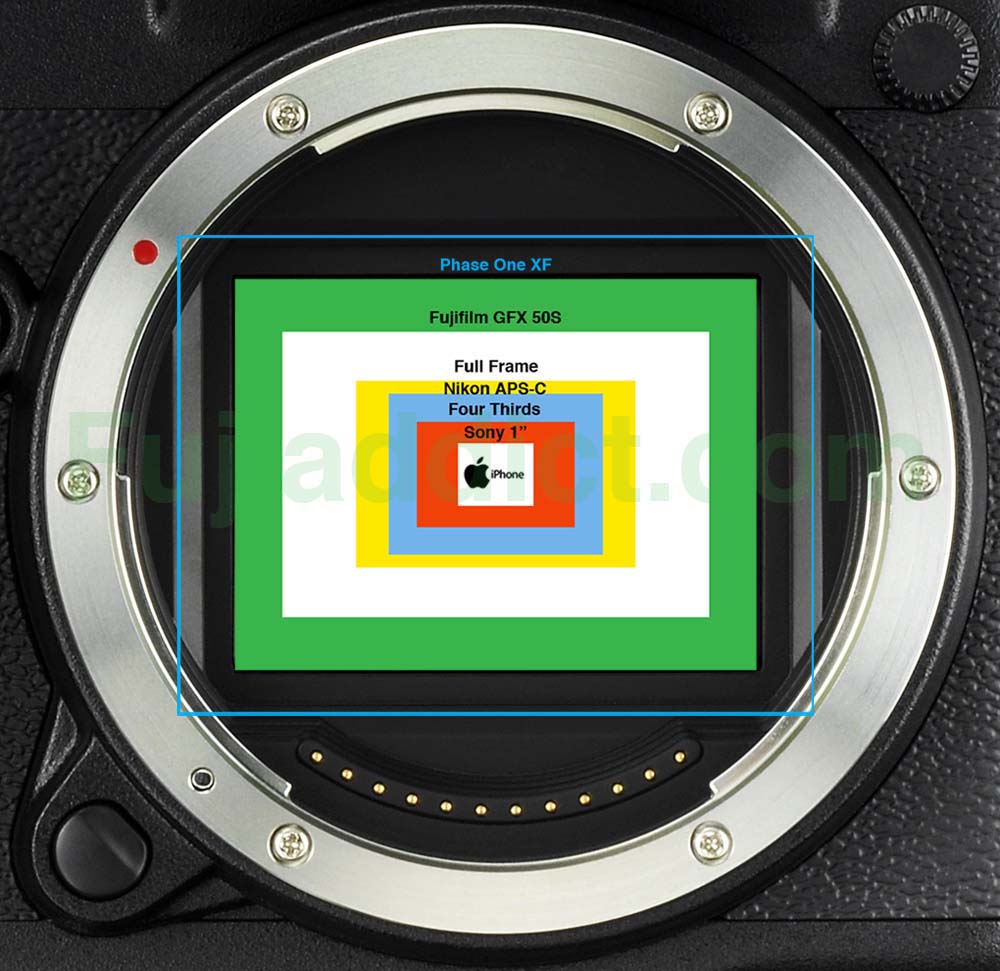 For years now Sony has been pushing the price of full-frame cameras down and companies like Canon and Nikon have followed, but now supply chain shortages and inflation are starting to push prices back up again, which might give APS-C some breathing room. When the Fujifilm X-T4 launched above the Fujifilm X-T3 price point of $1,499 quite a few believed the $1,699 price point was too close to the price of Sony's a7III and a7C cameras, but the X-T4 still sold well. The Fujifilm X-H1 has similar criticism, but it flopped and Fujifilm had a hard time selling the remainder of its X-H1 inventory even with substantial discounts.
Sony also raised prices unexpectedly after the X-T4 launch by launching the Sony a7IV for $2,499, which was $500 above the launch price of the Sony a7III. Now Fujifilm has matched the price point of the Sony a7IV with the Fujifilm X-H2S but with additional features that are more closely related to the a9II or A1. You can still buy an a7III or a7c for less, but technology-wise those cameras have fallen behind the current generation even if they can still capture quality photographs. If the price of new full-frame cameras continues to rise we could very well see a reset to how the market used to be structured with full-frame cameras existing at around $2,999 and above and numerous APS-C models populating the price point below $3k.
I hope we do not see prices rise substantially, but at least most camera companies seem like they are dedicated to holding the current price point of cameras until the next generation is in full swing. If the Fujifilm X-H2S is a success at $2,499 we could see the Fujifilm X-T5 and X-Pro4 launch at around $1,999. Moving the price point of these cameras up would also give more breathing room to adjust the price of various lines of X cameras like the Fujifilm X-E5 and Fujifilm X-T40.
All of this could benefit Fujifilm, but Canon, Nikon, and Sony will all be able to provide an upgrade path with your existing lenses from APS-C to Full Frame which Fujifilm cannot match at this time. This could also lead to price increases for GFX, but that market is comparatively small and distinct so I am not sure if GFX will face the same kind of upward price pressure that we are seeing throughout the market at this time.
This all could be very bad for Fujifilm and the overall photography market too. If smartphones manage to offer substantially more photography features and telephoto features then cameras will become even more unattractive to the masses looking to take photos of their children playing sports etc. Purchasing power is going down right now and luxuries will be cut. Let's hope that the current environment doesn't lead to the death of photography as we know it with only the most serious of professionals continuing to use interchangeable lens cameras. If that is the case we may see sensor sizes start to grow substantially to move further away from small sensor cameras.
Fujifilm X-H2S:
B&H Photo / Amazon / Moment / Adorama
Fujinon XF18-120mm F4.0 LM PZ WR:
B&H Photo / Amazon / Moment / Adorama
Fujinon XF150-600mmF5.6-8 R WR:
B&H Photo / Amazon / Moment / Adorama
Fujifilm GFX100S:
B&H Photo / Amazon / Moment / Adorama
Follow Fujiaddict on Facebook, Twitter, Instagram, and YouTube
Plus our owners' groups
Fujifilm GFX Owners Group
Fujifilm X-H Owners Group
Fujifilm X-T Owners Group
Fujifilm X-S Owners Group
Fujifilm X-Pro Owners Group
Fujifilm X-E Owners Group
Fujifilm X-A Owners Group
Fujifilm X100 Owners Group