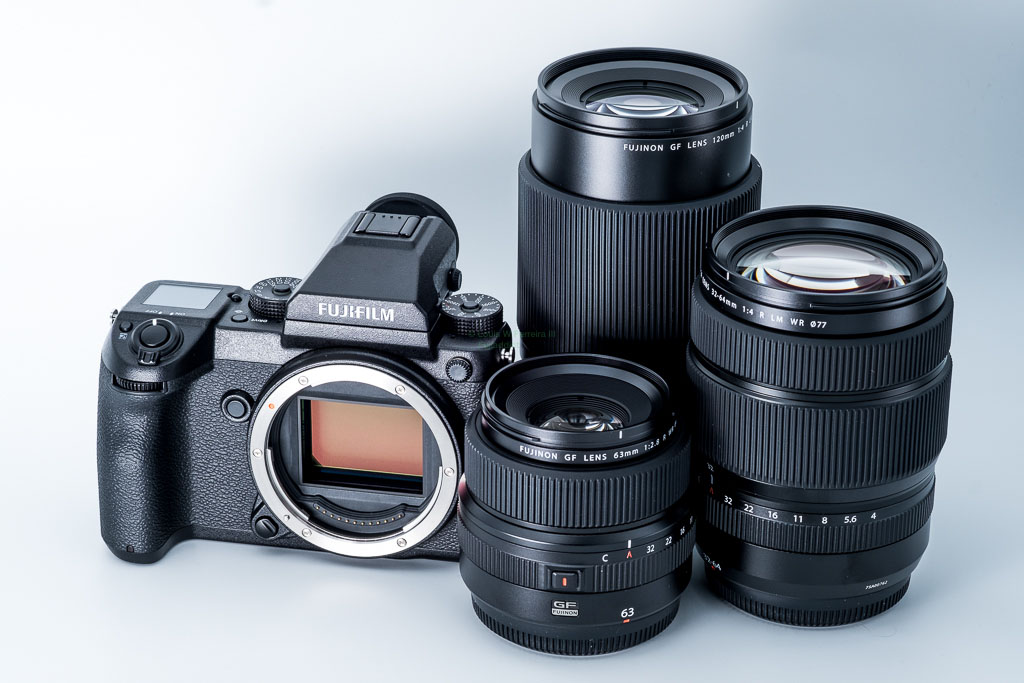 FujiAddict has had some of the best/first Fujifilm GFX leaks around including the Fujifilm GFX R, but the recently reported tilt-shift lens for GFX was leaked here first almost a year ago by our inside source.
Our list was
GFX 80mm F/1.4 is coming but also
GFX 180mm F/3.5,
GFX 30 mm F/2.8  or  GFX 35 mm F/2.8
GFX 20-40 mm  F/ 4 or 4.5
GFX 80-180 mm 100-200mm F/4 or 4.5 (updated 2/10/17)
GFX Tilt -Shift 30mm or GFX Tilt- Shift 35mm F/???  are coming.

and our rumor could be updated soon if new details are revealed in the meeting we mentioned.
Photokina 2018 is coming soon so stay tuned for some big GFX and X system announcements coming soon.
Join our Fujifilm GFX Owners Group which is growing rapidly, also follow the Fujifilm GFX Page to get more tailored news on Facebook and follow Fujiaddict on Facebook and Twitter.