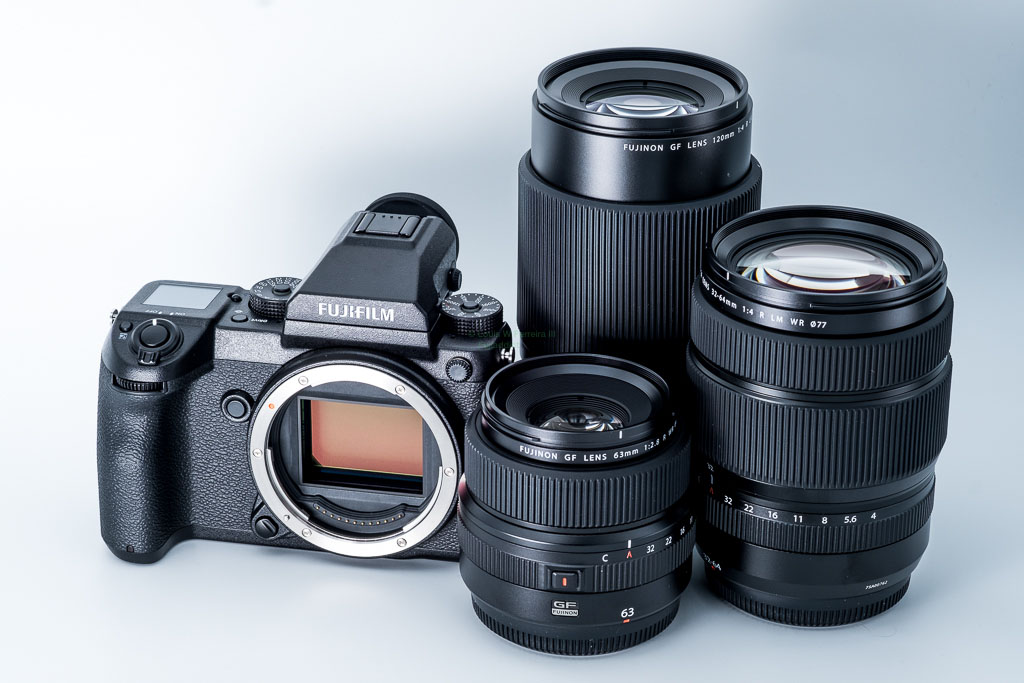 I just received an E-mail from my most reliable source. The same source that broke the GFX price first, the GF110 and GF23 prices first and every GFX leak we have posted on FujiAddict with 100% accuracy, so this is solid news! There is a lot of great glass coming to the Fujifilm GFX soon and I can't wait to get my hands on all of it!
And I have some other news

Yes, GFX 80mm F/1.4 is coming but also
GFX 180mm F/3.5,
GFX 30 mm F/2.8  or  GFX 35 mm F/2.8
GFX 20-40 mm  F/ 4 or 4.5
GFX 80-180 mm 100-200mm F/ 4 or 4.5 (updated 2/10/17)
GFX Tilt -Shift 30mm or GFX Tilt- Shift 35mm F/???  are coming.

I do not know when to ship, Firstly, May be 80 mm and 180 mm can be announced at the end of 2017 or may be they can also be shipped at the end of 2017
Above you can see exactly what the source had to share with all of our readers and it goes well beyond the Fujifilm roadmap.
So the telephoto prime coming to the GFX will be the Fujinon GF 180mm F/3.5 R LM WR. Beyond that, we can expect to see a Fujinon GF 80mm F/1.4 R LM WR in the near future along with a Fujinon GF 30 or 35mm f/2.8, Fujinon GF 20-40 f/4 or f/4.5, Fujinon GF 80-180mm f/4 or f/4.5 zoom and let's not forget a Fujinon GF 30 or 35mm tilt shift! My wallet is screaming for mercy!
Join our Fujifilm GFX Owners Group which is growing rapidly, also follow the Fujifilm GFX Page to get more tailored news on Facebook and follow Fujiaddict on Facebook and Twitter.
Fujifilm GFX 50S: B&H Photo / Amazon / Adorama
Fujinon GF 110mm F 2 R LM WR: B&H Photo / Amazon / Adorama
Fujinon GF 23mm F 4 R LM WR: B&H Photo  / Amazon / Adorama
Fujinon GF 63mm F2.8 R WR: B&H Photo / Amazon / Adorama
Fujinon GF 120 f4 R LM OIS WR Macro: B&H Photo / Amazon / Adorama
Fujinon GF 32-64mm f4 R LM WR: B&H Photo / Amazon / Adorama