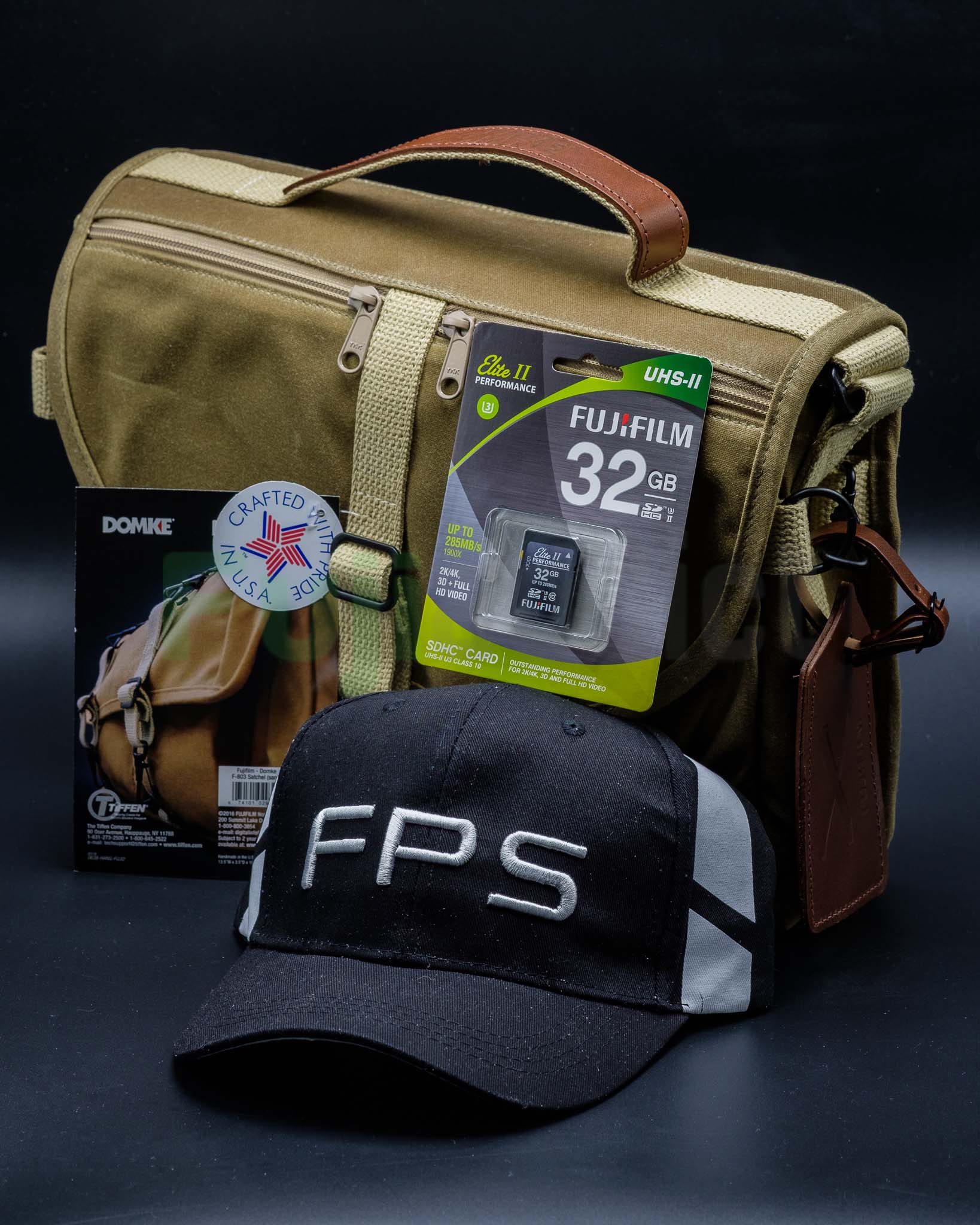 Fujifilm Professional Services year two is off to a decent start with some useful gifts that go beyond the first year welcome package. Fujifilm made the first year of their professional service program worth wild by shipping multiple gifts throughout the year (1, 2) that almost equal the $499 value of the membership once you include the cost of cleaning so it will be interesting to see if they continue the practice this year.
I haven't used my 4 cleaning vouchers from last year yet, but will be using them in the coming weeks as I contacted Fujifilm about using them before renewing. The process is pretty strait forward and you can actually get a lens and body cleaned together with one voucher so you could clean your body four times if you wished along with a lens each time. You can sign up for FPS here if you qualify and are interested.
Join our Fujifilm GFX Owners Group, also follow the Fujifilm GFX Page to get more tailored news on Facebook and follow Fujiaddict on Facebook, Twitter, Instagram, YouTube, and Twitter.
FUJIFILM X Series Domke F-803 B&H Photo / Amazon
Fujifilm GFX 50S: B&H Photo / Amazon / Adorama
Fujinon GF 250mm f/4: B&H Photo / Amazon / Adorama
Fujinon GF 1.4x Teleconverter: B&H Photo / Amazon / Adorama
Fujinon 18mm Macro Extension Tube: B&H Photo / Amazon / Adorama
Fujinon 45mm Macro Extension Tube: B&H Photo / Amazon / Adorama