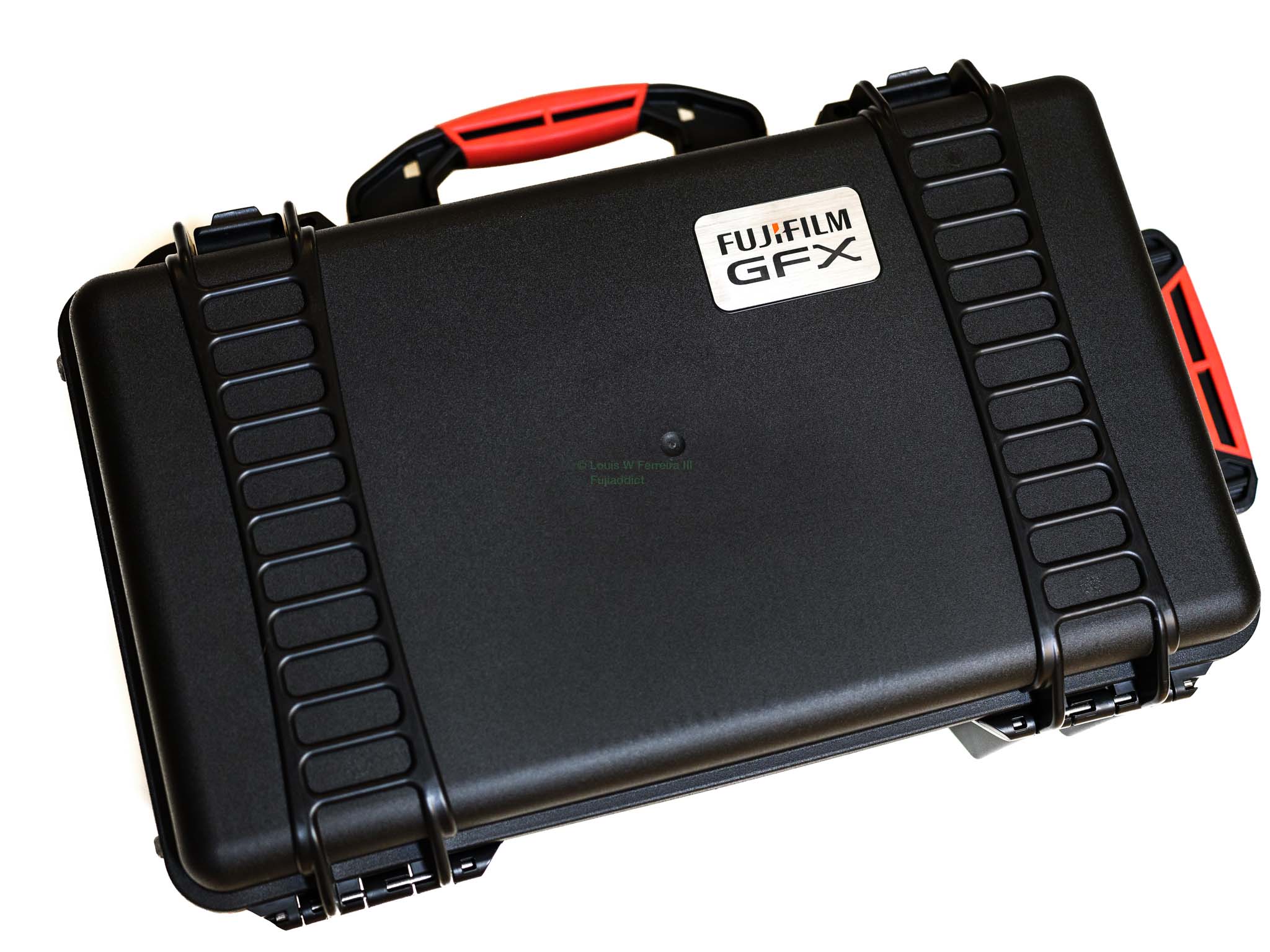 I received my Fujifilm FPS additional gift less than a week after receiving the offer, which was much quicker than the 4 to 8 weeks quoted. It is well built and has good fit and finish, but it might not be to everyone's taste. If you're interested in receiving this free case you have to sign up for the FPS program before December 30th, 2017.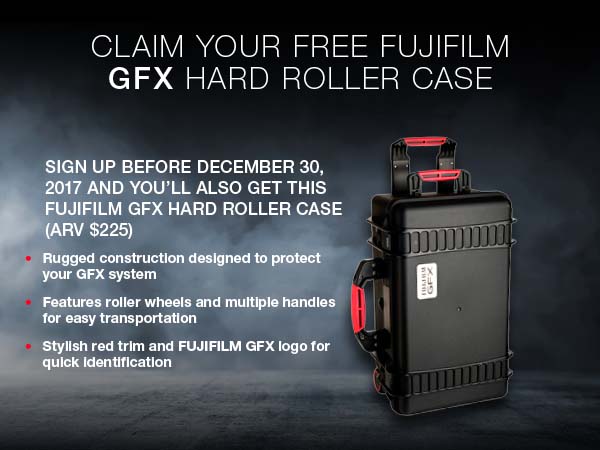 I took a few quick pictures of my case to share with you and in my opinion, these kinds of things definitely add value to the program, especially if you don't own a Pelican cases already. I wonder why Fujifilm picked HPRC to partner with over Pelican though. Don't forget there is a big GFX sale happening right now too so Fujifilm Professional Services perks add some additional value to the system too.
Join our Fujifilm GFX Owners Group which is growing rapidly, also follow the Fujifilm GFX Page to get more tailored news on Facebook and follow Fujiaddict on Facebook and Twitter.
Fujifilm GFX 50S: B&H Photo / Amazon / Adorama
Fujinon GF 110mm F 2 R LM WR: B&H Photo / Amazon / Adorama
Fujinon GF 23mm F 4 R LM WR: B&H Photo  / Amazon / Adorama
Fujinon GF 63mm F2.8 R WR: B&H Photo / Amazon / Adorama
Fujinon GF 120 f4 R LM OIS WR Macro: B&H Photo / Amazon / Adorama
Fujinon GF 32-64mm f4 R LM WR: B&H Photo / Amazon / Adorama