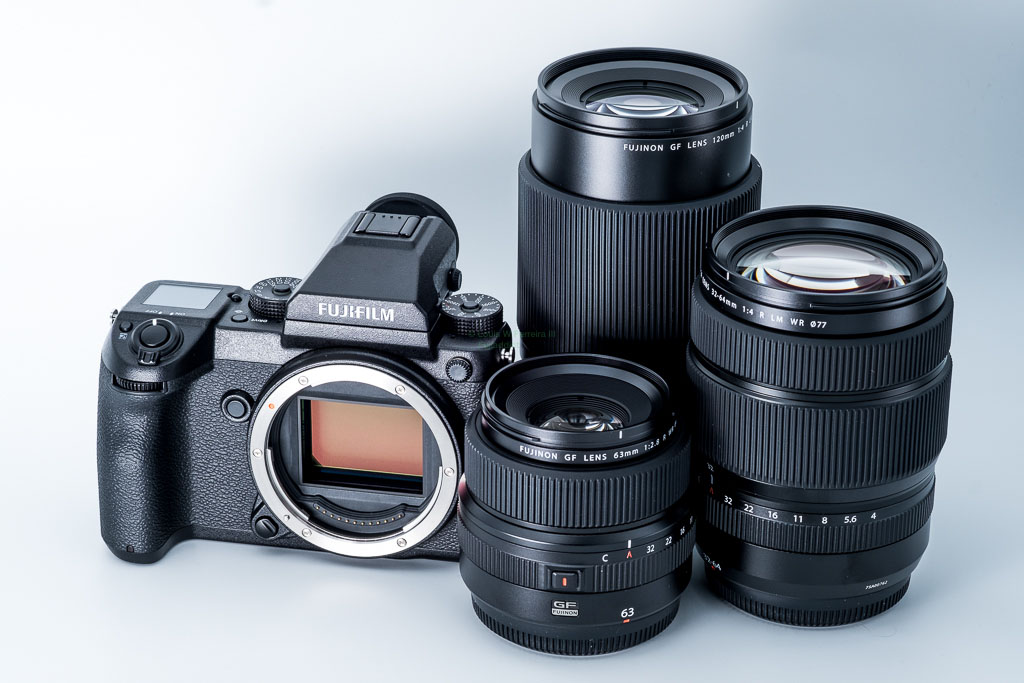 The one more thing is that Fujifilm will be releasing an interchangeable big brother to the Fujifilm X-Pro in 2018. If we go with Fujifilm's naming convention they will call it the Fujifilm GFX R and it will be announced and/or shipping at Photokina 2018. You can read the tip below along with the price, which is expected to be between $3,900 to $4,300.
The last news is the big one;

Big Brother of Fujifilm X-Pro is coming.  Yes;  Range Finder Medium Format Mirrorless İntercangeable Lens Camera.

Announcement or shipping ( which one is not clear ) will be at  Photokina 2018

Body Price will be between 3900$ and 4300$
This source has been 100% accurate in the past and now the Fujifilm GFX deals make more sense. It's highly likely this camera will have the 50MP sensor found in the current GFX, but it hasn't been confirmed yet. The lower price point makes the GFX R more accessible to photographers looking to get into medium format and could hint at a GFX S price drop to come (maybe permanently adopting the sale price). There has never been a better time to join our Fujifilm GFX Owners Group and follow the Fujifilm GFX Page if the GFX interests you.
2017 has been an amazing year for FujiAddict as we continue to break the biggest news before anyone else. Please like, share and follow these rumors to help us continue growing our coverage because we can't do it without your support. 2018 is going to be a great year for Fujifilm and you can catch it all here by following Fujiaddict on Facebook and Twitter.