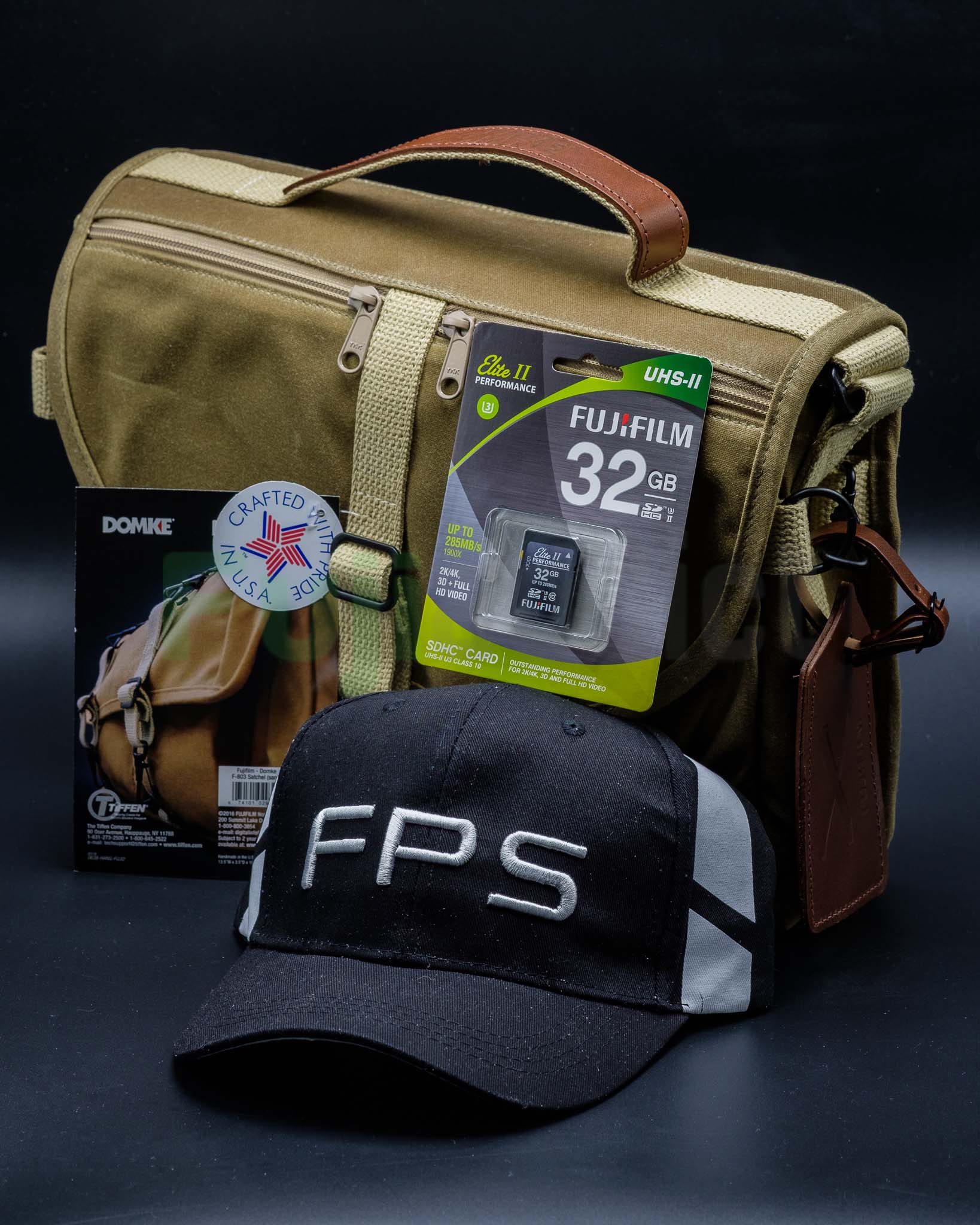 I was one of the first to sign up for Fujifilm Professional Services in America, based on my single digit order number, when they launched and I have been relatively happy with the service, considering its cost. Like others, I hoped it would expand to cover X-series cameras and same day services since it represents a substantial annual fee, but nothing has changed yet.
For some time it has been known that you can get better service in Japan and Europe with Fujifilm cameras, but DC.Watch just published an article about Fujifilm's FPS Japan program that sheds some light on how much better things could be. For starters, Japan's FPS program covers both Fujifilm GFX and X cameras once you meet the conditions required and they prioritize business use over casual. They also have physical locations that you can be utilized for free for members and non-members alike. If you pay the 5,000 yen to join in Japan you will enjoy: Discounts like 50% off repair, Free cleaning once a year, loaners, same day service, and more for your GFX and X cameras.
It seems that part of the reason for the disparity in the United States is that FPS in Japan is a separate entity from FPS throughout the rest of the world so benefits aren't mirrored at this time. This would be ok except in Japan FPS costs $45 USD compared to $500 here. That's 10x more for a less professional service experience. I'm not sure if they get all the extra "gifts" that we get in America, but according to the article they receive a GFX/X-H1 style FPS neck strap.
Fujifilm US needs to do better if they hope to grow among professionals, especially with Sony increasing the level of their professional services and Canon/Nikon moving into the professional mirrorless camera market. FPS in the United States is easy to deal with, but their program still lags behind others and we should expect more from FPS as mirrorless begins to replace DSLR.


via DC.Watch