It looks like the inexpensive Godox TT350F flash will be ship around the end of the month, but a final date is unavailable yet. I wasn't going to post about this because there are quite a few dates out there at the moment, but if you want to preorder one you can preorder at Amazon or Adorama.

Godox also has some future Plans for Fujifilm flashes which you can view on their site here. It looks like they are going to provide one of the more comprehensive value priced flash systems going forward based on the Godox X1T-F, which hasn't been formally announced yet.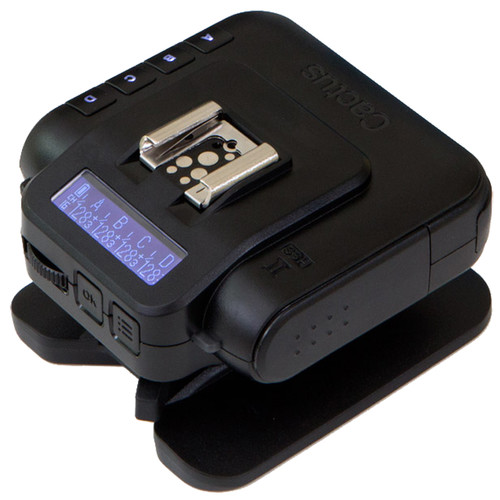 Cactus also just updated their unit for better cross platform flash support, but we at FujiAddict prefer and recommend RoboSHOOT. Cactus is a good entry level solution for people just learning about flash, but RoboSHOOT is the way to go if you only want to make one purchase.
You can download the newest Cactus V6 II Firmware here and the Quickstart guide can be found here. If you want to know more you can visit the Cactus X-TTL site.
Cactus V6 II: B&H Photo / Amazon / Adorama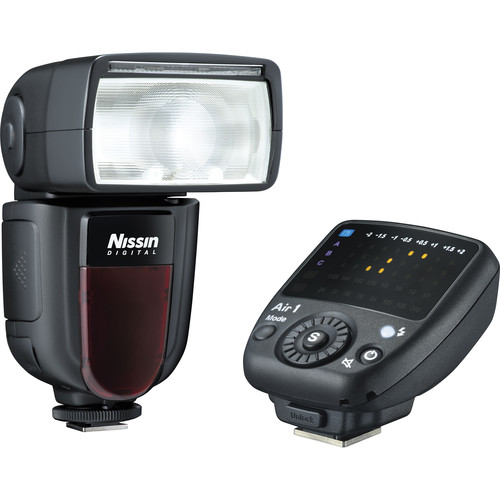 Finally, probably the best value in Fujifilm flashes Nissin is bringing HSS + TTL to the Air 1 + Di700A combo. You can get the necessary firmware update via Nissin directly (Upgrades only available in Japan at this time, but should be international shortly) since their flashes aren't user upgradeable. If you're looking to purchase an already upgraded combo:
"If you purchase the product recently, the label stuck on the box of the product is 3.00 for the Di 700 A and the stamp with the Air 1 for 4.10 are already pressed, the product already rewritten to the HSS compliant firmware Because it becomes, there is no need to send it."
Nissin offers the best option for native HSS + TTL support at this time and I hope to pick up some of their flashes soon in addition to my Fujifilm EF-X500 and Impact Venture TTL-600. The Fujifilm EF-X500 is great, but no RF and cost make it less attractive than Nissin's solution.
Nissin Air 1 Commander +Di700A kit: B&H Photo / Amazon / Adorama
Nissin Air 1 Commander: B&H Photo / Amazon / Adorama
Nissin i60A: B&H Photo / Amazon / Adorama
Nissin Di700A: B&H Photo / Amazon / Adorama