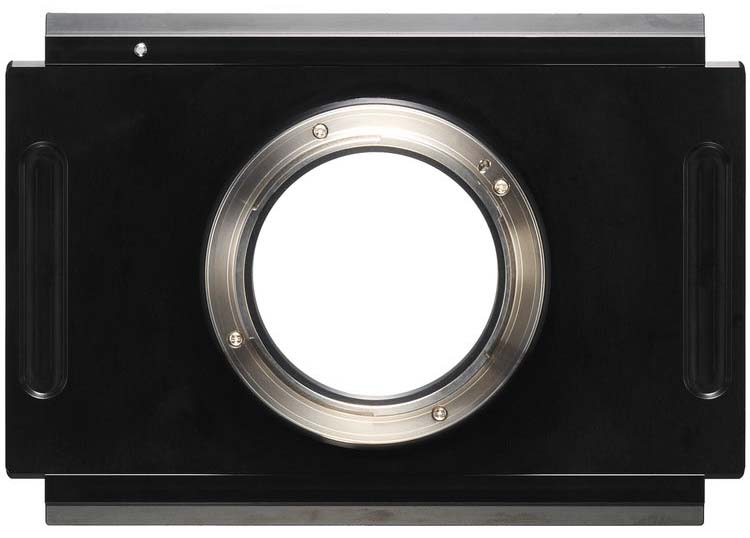 Notice of postponement of related accessory "View camera adapter VIEW CAMERA ADAPTER G" for digital camera "GFX series"
June 16, 2017
FUJIFILM Corporation
Dear customers,
Thank you for your continued patronage of Fujifilm products.
As for the related accessory "VIEW CAMERA ADAPTER G" related to the digital camera "GFX series", we informed you that it was released on Thursday, June 22, 2017, the quality evaluation It took time to release, so we decided to postpone the release date to Thursday, July 20, 2017.
We sincerely apologize to our customers, business partners and people concerned.
We appreciate your understanding as we will appreciate your understanding.
Via Fujifilm.jp
Fujifilm View Camera Adapter G: B&H Photo / Amazon / Adorama
Fujifilm GFX 50S: B&H Photo / Amazon / Adorama