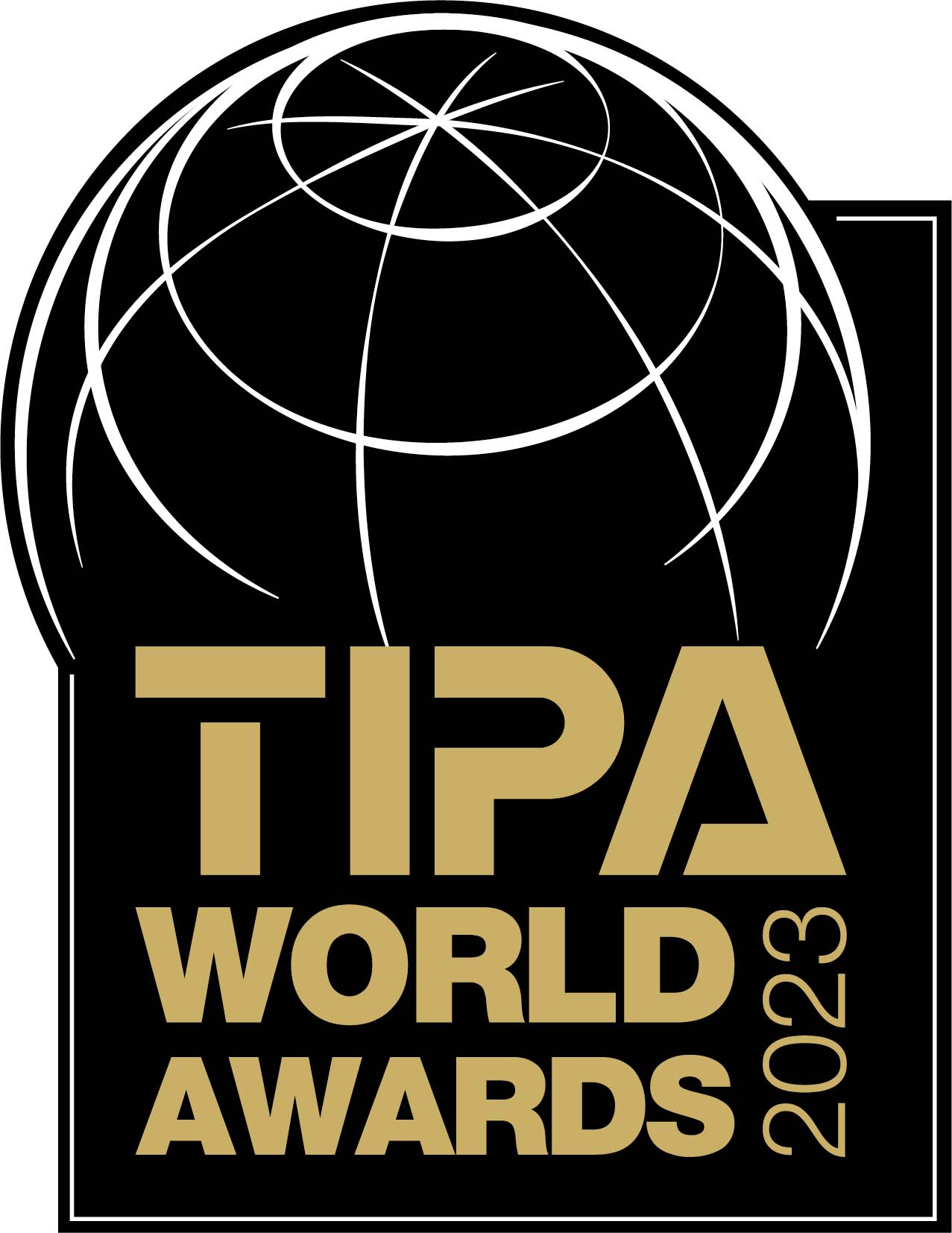 The 2023 TIPA Awards have been announced, and Fujifilm's latest cameras were recognized as top of their respective classes.
BEST APS-C EXPERT CAMERA Fujifilm X-T5
The X-T5 is ideal for photographers who want both classic design controls and remarkable feature sets for both still and video imagery. Featuring a 40MP X-Trans CMOS sensor with a Pixel Shift Multishot option to produce a 160MP image, this flexible camera can handle low light images with AF sensitivity to -7 EV and fast action stills with a mechanical shutter speed up to 1/8000 second and 15 fps shooting rate at 40.2MP for continuous shooting up to 1000 JPEG and 19 RAW, with even faster specs via the electronic shutter. Video features for vloggers and content creators include the ability to record internally at up to 6.2K at 30p 10-bit color and a 4K HQ mode that oversamples 6.2K takes for superior 4K output, and the ability to unlock a 2X digital zoom, plus external recording is available via porting through an HDMI connector.
BEST APS-C PROFESSIONAL CAMERA Fujifilm X-H2S
Rightfully dubbed a "multimedia" camera, the X-H2S offers a fully capable still and video (hybrid) camera for those who offer their photographic skills into the marketplace, whether it be weddings, events, reportage, sports and even wide audience vlogging. Its impressive still and video capabilities incorporate refined AF and subject detection tools and deliver improved lowlight performance, all with reduced noise and enhanced tonality and clarity. On the still side, a remarkable 40 fps and 140 frame consecutive raw format capture means no action will be missed, while video flexibility includes the ability to record in DCI/UHD 4K at 120p and Full HD at 240p, with recording times up to 90 minutes at all frame rates and resolutions. An AI adaptive algorithm helps track moving subjects with great speed and accuracy.
BEST MACRO LENS AstrHori 28mm F13 2X Macro Probe
From ultra-wide to super telephoto to fisheyes, special-purpose lenses allow for unique exploration of the world around us. This "probe" optic with a maximum magnification ratio of 2:1 offers an aperture range of f/13 through to f/40 with a working distance from the front element of just 0.3 inches (8mm). Both the focusing and aperture rings use M.O.D. gears for connecting to follow focus systems. An integrated LED array on the front lens, with 10 intensity levels, draws power from a separate USB-C port. The light and probe can also be submerged up to 9.8 inches (25cm) for underwater macro capture. Available in numerous camera mounts, it's one of the most unique lenses TIPA members have seen.
via TIPA