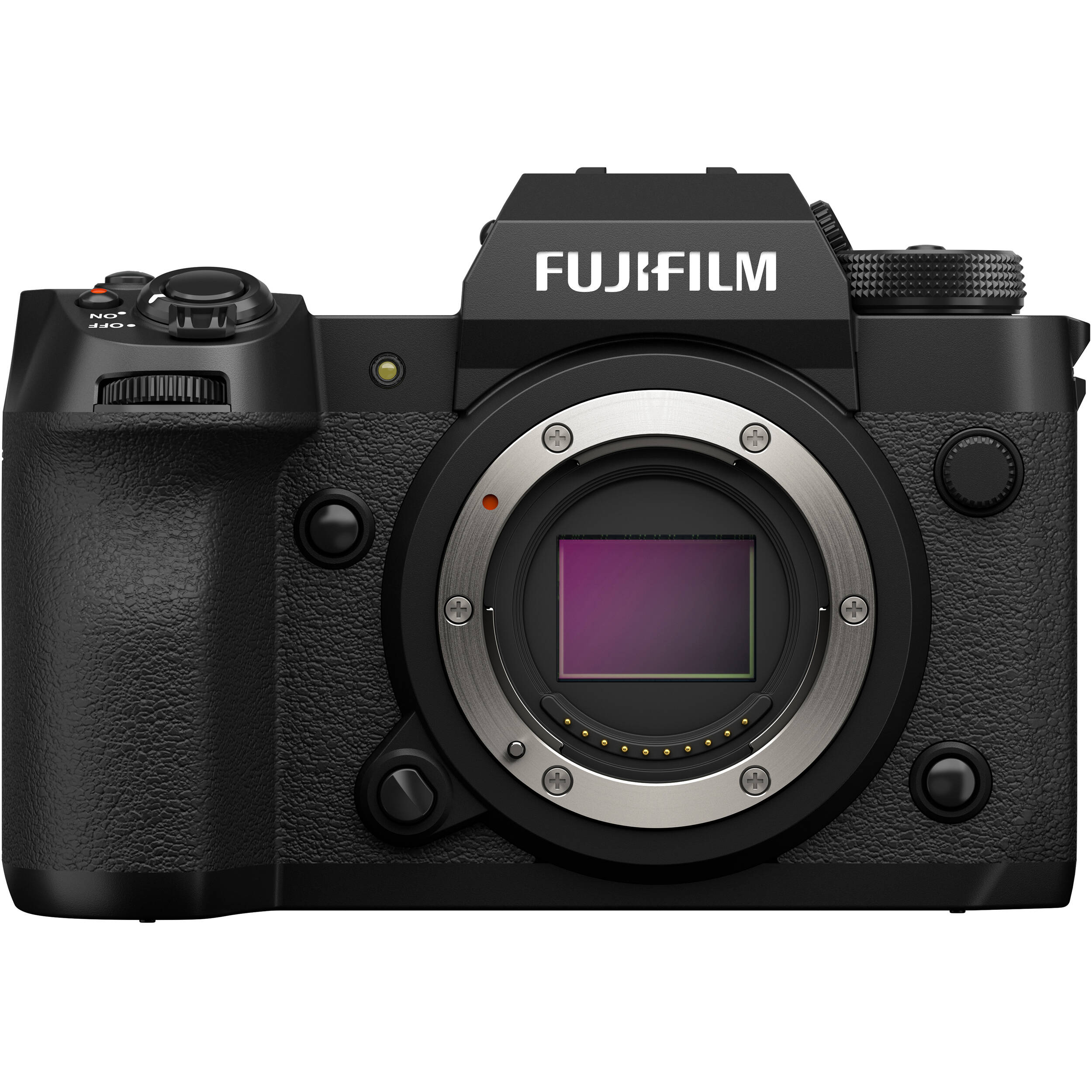 Map Camera published its sales ranking, and the Fujifilm X-H2 was the top seller in October. An even more surprising result might be that the Fujifilm X-S10 came in third place even though it has been available for quite some time, but supply chain issues have probably distorted the ranking some. Next Month Fujifilm could potentially hold 2 or 3 of the top 3 spots with the Fujifilm X-T5 shipping.
FUJIFILM X-H2, which was released on September 29th, took first place, taking revenge from last year's second place.
X series users' long-awaited high pixel machine, showing the high popularity by making a difference to the second place and below.
However, the body itself is still in short supply. I would like to expect the manufacturer's efforts to keep this position in the future.

Third place is "FUJIFILM X-S10". This is also the first time since March 2022 that it barely managed to enter the 10th place after suffering from a shortage of supply from the manufacturer for a long time. This time, we received a large number of lenses that placed us in the top three, but most of them were double zoom lens kits. Production of popular models such as the X-T4 and X-E4 has been discontinued, and the demand for affordable, high-performance mid-range models is increasing. If the supply of body units and standard zoom lens kits increases, I think they will be able to maintain their popularity in the future.
New Digital Camera October Ranking
First place
FUJIFILM
X-H2
mirrorless single lens camera
2nd place
Nikon
Z9
mirrorless single lens camera
3rd place
FUJIFILM
X-S10
mirrorless single lens camera
4th
SONY
FX30
digital movie camera
5th place
Canon
Canon EOS R5
mirrorless single lens camera
6th place
SONY
α7IV
mirrorless single lens camera
7th place
Canon
Canon EOS R7
mirrorless single lens camera
8th place
Canon
EOS R3
mirrorless single lens camera
9th place
Canon
EOS R6
mirrorless single lens camera
10th
Nikon
Z6II
mirrorless single lens camera
New Stuff
Fujifilm X-T5: B&H Photo / Amazon
Fujifilm X-H2:
B&H Photo / Amazon / Moment / Adorama
Fujinon XF56mm f1.2 MKII:
B&H Photo / Amazon / Moment / Adorama
Fujinon GF20-35mm f/4:
B&H Photo / Amazon / Moment / Adorama
Fujifilm X-H2S:
B&H Photo / Amazon / Moment / Adorama
Fujinon XF18-120mm F4.0 LM PZ WR:
B&H Photo / Amazon / Moment / Adorama
Fujinon XF150-600mm f/5.6-8 R WR:
B&H Photo / Amazon / Moment / Adorama
Fujifilm X-S10:
B&H Photo / Amazon / Moment / Adorama
via Map Camera