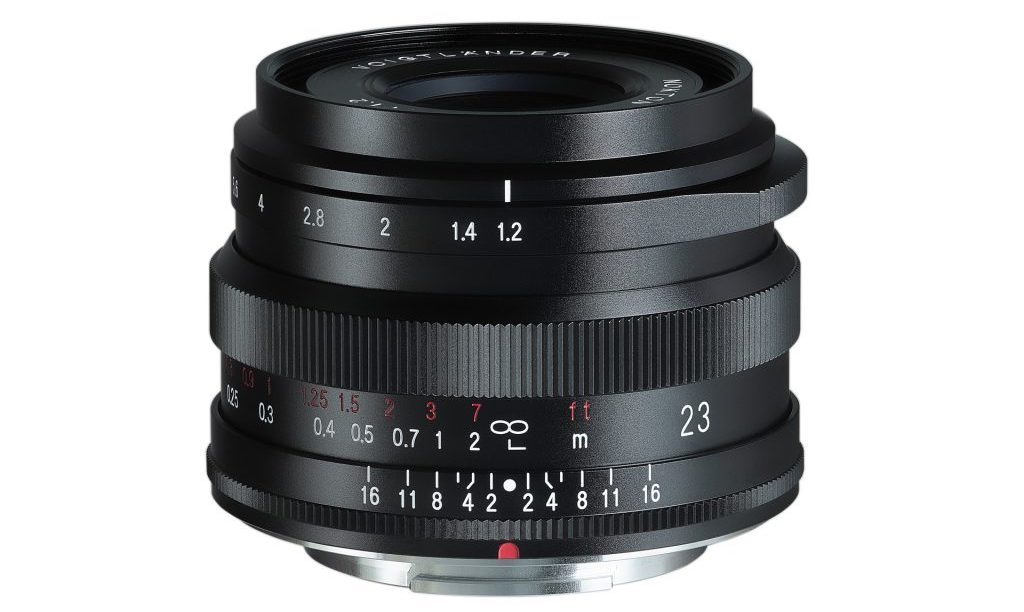 The Voigtlander NOKTON 23mm f/1.2 ASPH was first leaked here and details about the lens were announced here. We also published the announcement of the Voigtlander VM-X Close Focus II here. These products are even listed on Cosina Voigtlander's website. So it is a bit strange that asobinet and Digicame-info are reporting these products will be announced this month and ship next month.
Only the "NOKTON 23mm F1.2 Aspherical X-mount" and "VM-E Close Focus Adapter II" will be announced this month (with Cosina's new product), both of which will be released in April 2022.
It's far more likely that these products will be listed on retailers' websites this month and will ship next, but we will see.
Voightlander lenses are available from B&H Photo.