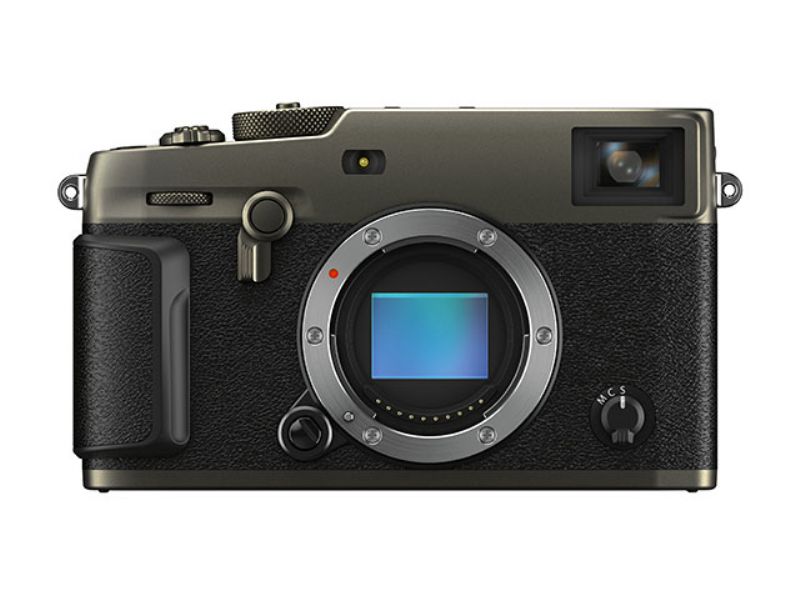 The Fujifilm X-Pro3 has been picking up momentum slowly as photographers fall in love with the camera. Fujifilm even released a 1.5 hour documentary talking about how X-Pro3 fits Fujifilm's design philosophy. Map Camera reported only ok sales for the X-Pro3 at launch, which put it in 8th for November, but after the release of the Dura Coating cameras in December sales picked up, which made the X-Pro3 their top seller for December 2019.
1st place: Fujifilm X-Pro3
2nd place: Nikon Z50
3rd place: Sony α7 III
4th place: Fujifilm X-T30
5th place: Fujifilm X-T3
6th place: Sony α7R IV
7th place: Sigma fp
8th place: Sony α6600
9th: Sony RX100 VII
10th: Olympus OM-D E-M5 Mark III
Dura Black is currently a very popular color/coating for the X-Pro3, which was enough to push it to the top of Map Camera's rankings. The Fujifilm X-T30 and X-T3 also continue to sell very well.
Fujifilm X-Pro News, Rumors, and Collaboration
Fujifilm X-Pro Owners Group
Follow Fujiaddict on Facebook, Twitter, Instagram, and YouTube
Fujifilm X-Pro3 (Pick Your Trim): B&H Photo / Amazon / Adorama
via DC.Watch