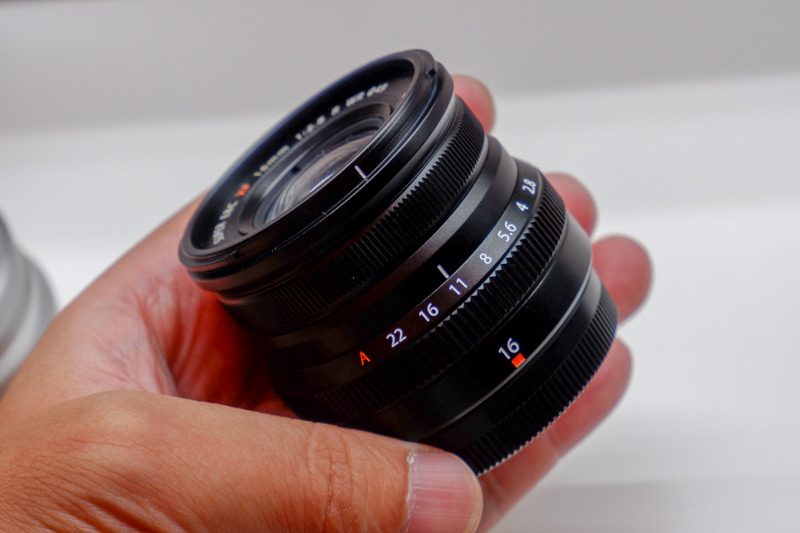 DC.Watch shared some of the first photos of the Fujinon XF16-80mm f/4 R LM OIS WR and Fujinon XF16mm f/2.8 R WR. The XF16mm f/2.8 looks like it is based on the styling and size of Fujifilm's current f/2 lineup of lenses, while the new XF16-80mm f/4 looks very much like the current kit lens the XF18-55mm f/2.8-f/4.
The mockups are generally very accurate and were shown along with the announcement of the Fujinon XF 8-16mm f/2.8 R LM WR, Fujinon XF 200mm f/2 OIS WR Lens w XF 1.4x TC F2 WR and new roadmap. They didn't have a mock-up of the Fujinon XF 33mm f/1 R WR at the event though, but we should see one soon, maybe at Photokina 2018.
Follow Fujiaddict on Facebook, Twitter, Instagram, YouTube, and Twitter.
XF 8-16mm f/2.8 R LM WR: B&H Photo / Amazon / Adorama
XF 200mm f/2 OIS WR w XF 1.4x TC F2 WR: B&H Photo / Amazon / Adorama