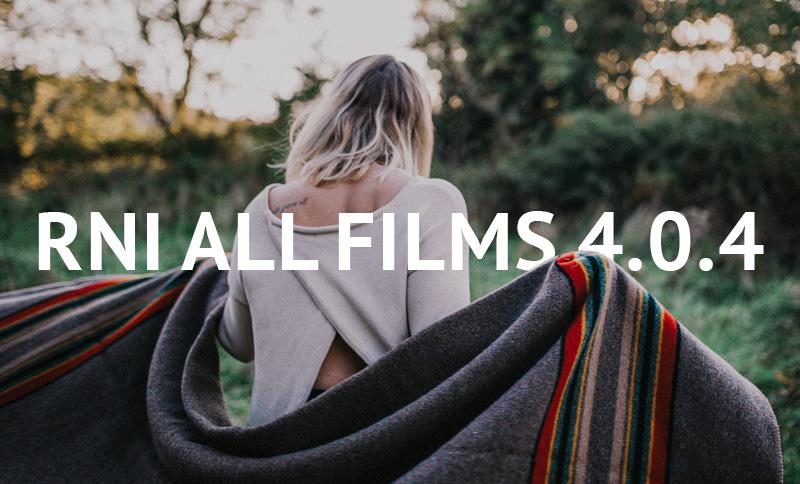 Real Nice Images (RNI) just released RNI Alll Film 4.0.4 for Lightroom and Photoshop ACR today and it's a free update for current users. They added profiles for the Fujifilm GFX50S, X-A3, X-A10, X-T20 and X100F. You can get a copy here. Some might be getting "burnt out" with all the great Fujifilm news, but there is just so much to cover right now, so make sure you check out second page because page one has been filling up quickly.
What's new in this version:
• You asked us to turn the film grain off by default. So we have turned it off. You can easily turn it back on by using RNI Toolkit for Lightroom and setting the desired level of film grain (ISO 100 – ISO 1600).
• The Fuji Pro 400H base preset has been updated for better tonal accuracy.
Also added support and customised profiles for the following new cameras:
• Fujifilm GFX 50S
• Fujifilm X-A3
• Fujifilm X-A10
• Fujifilm X-T20
• Fujifilm X100F
RNI All Films 4.0.4 comes as a free update to all the existing RNI All Films 4 – Pro and Lite customers.
Enjoy!
Via RNI Facebook