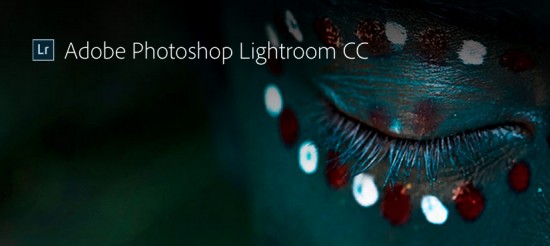 Lightroom CC 2015.9 now available
The goal of this release is to provide additional camera raw support, lens profile support and address bugs that were introduced in previous releases of Lightroom.
New Camera Support in Lightroom CC 2015.9
Fujifilm GFX 50S
Fujifilm X100F
Fujifilm X-A10
Fujifilm X-T20
Customer reported issues resolved
Upright error where the "Update" button was incorrectly enabled when Upright is unable to find a correction.
Lens Profile Auto Matching was not working for Zeiss Batis 85mm lenses.
Cursor movements on Point Curves were erratic
Issue related to abnormal Lightroom exit when using Full Screen mode.  The issue only occurred on Mac OS 10.12 (Sierra)
Develop Module Locked after deleting images while using two displays
Live Photos created on iPhoto caused the JPEG to be treated like an XMP sidecar file
Instead of deleting currently selected photo, deletes face tag from previous viewed photo
Images from Canon EOS G7X MK II sometimes had a green color cast
Unable to change the image after deleting a rejected photo in develop module
Export was taking longer than expected.
Unable to import compressed raw files from Fujifilm XT-2 and X-Pro2
iPhone video Capture Time is shifted upon Import
Slideshow Export as JPG text overlay issue
If using 2-byte characters for catalog path, unable to backup
Problem with map module (Windows)
Cannot access Auto Import Settings form File menu
The zoom does not work properly after the update
Lightroom 6.8: Memory Leak
Keyboard shortcut X for rejecting an image in Library not available (French)
Erroneous warning message on Catalog Backup
Messing up file ordering with panoramas
Installation Instructions
Please select Help > Updates to use the update mechanism in the Creative Cloud app.
Via Adobe