Yuta Kawamura opened for Zack Arias the other day at GPP 2017 and he had a few interesting remarks. He brought up how last year at GPP 2016 there were requests for:
USB Charging
Longer Battery Life
Tilt Shift Lens
400mm F2
Trigger for X-Series
He then mentions how the Fujifilm X-T2 can be charged by USB and can get 1,000 shots with the hand grip.
So maybe there will be a Fujifilm Tilt shift lens and Fujinon XF400mm F2 in the future along with a trigger.
Francois Kouyoumjian then follows with a new video and some specs for the Fujifilm GFX 50S from the recently released tech sheet. You can see some of the info used in the slides below.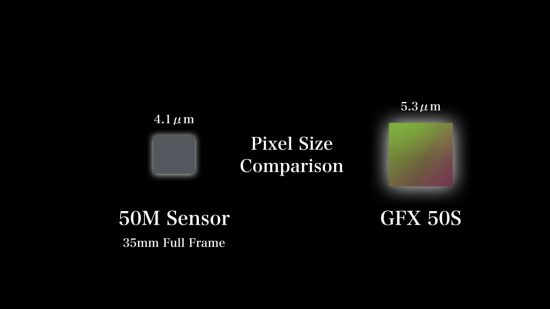 The pixel size of the GFX sensor is 5.3nm. This is actually 1.7x bigger when compared to 50MP 35mm format sensor. It also has a read out speed of 200fps for contrast detect AF instead of the usual 130fps for this sensor design according to the tech sheet.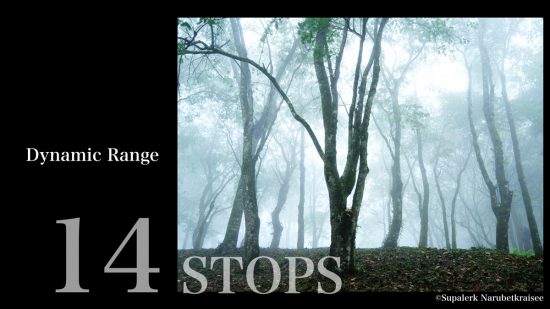 16x zoom for manual focus
Color Chrome Effect – Provides an extra boost to saurated colors for a more punchy result.
Fujifilm GFX B&H Photo/Amazon/Adorama
Fujifilm X-T2: B&H Photo/Amazon/Adorama