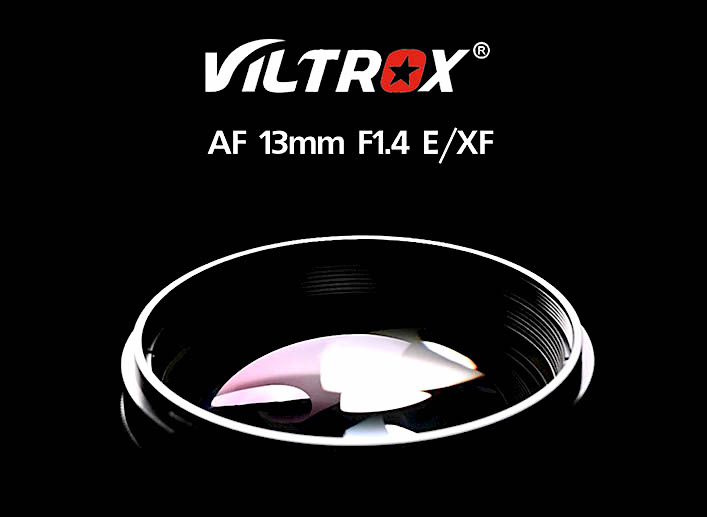 Viltrox 13mm f/1.4: B&H Photo / Amazon / Adorama
The Viltrox 13mm f/1.4 for Fujifilm has been reviewed by LensTips and you can check out the full review here or check out the excerpt below:
It is a solid instrument with unique parameters that is able to provide good image quality…its price is quite affordable…this lens has flaws as well but, as long as none of the rival companies have the courage to present anything with the same parameters, or even parameters more difficult to construct, we have no reasons to complain too much.

Pros:

unique parameters,
stylish casing that looks very solid as well,
excellent image resolution in the frame centre,
acceptable image resolution on the edge of the frame,
negligible longitudinal chromatic aberration,
very low lateral chromatic aberration,
slight distortion,
very good correction of astigmatism,
silent and quick autofocus,
negligible focus breathing.

Cons:

spherical aberration produces the focus shift effect,
significant coma,
weak performance against bright light,
noticeable vignetting.
Follow Fujiaddict on Facebook, Twitter, Instagram, and YouTube
Plus our owners' groups
Fujifilm GFX Owners Group
Fujifilm X-H Owners Group
Fujifilm X-T Owners Group
Fujifilm X-S Owners Group
Fujifilm X-Pro Owners Group
Fujifilm X-E Owners Group
Fujifilm X-A Owners Group
Fujifilm X100 Owners Group