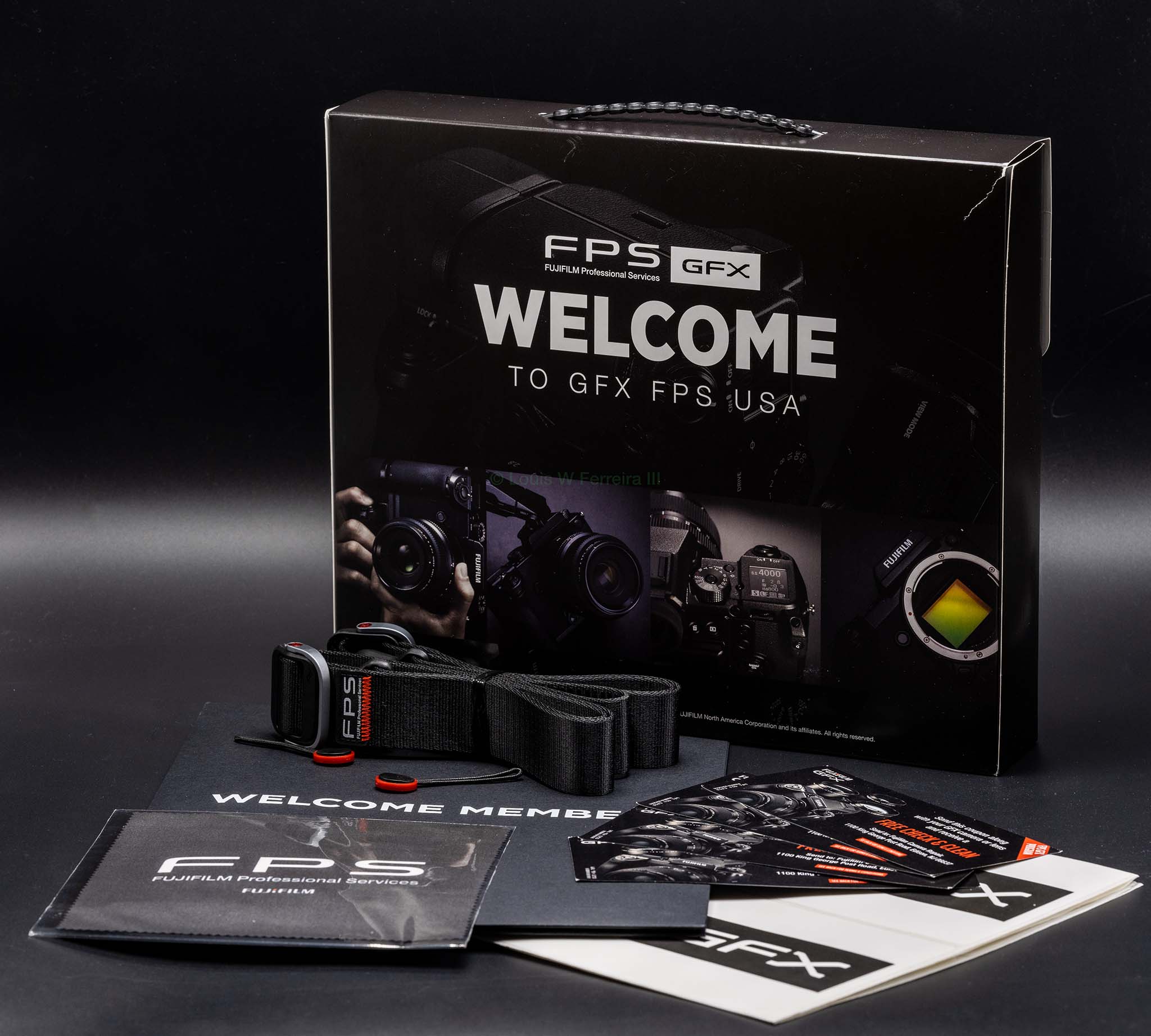 Fujifilm's FPS program has grown quite a bit since starting primarily as a program for GFX owners. The addition of X mount support grew the appeal of the program quite a bit and it sounds like during this growth someone lost track of the official URL changing and didn't include the update URL in inserts.
Notification of Incorrect Website Referral
It has come to our attention that recent U.S. inventory of GFX System digital camera and GF lens products erroneously included an outdated box insert with an old, Fujifilm Professional Services (FPS) program website URL that Fujifilm no longer uses. The external URL listed on the outdated box insert is now operated by a third-party, and has no connection to Fujifilm. The correct FPS program website link is: https://fujifilm-x.com/en-us/fps/
Fujifilm is taking swift action to ensure that its end-users have access to the correct FPS program website; this includes updating all of our existing inventory with new box inserts that includes the correct website, as well as partnering with our dealers to ensure the old box inserts are removed prior to sale.
We sincerely apologize to any Fujifilm community members who may have viewed the erroneous, third-party website.
Follow Fujiaddict on Facebook, Twitter, Instagram, and YouTube
Plus our owners' groups
Fujifilm GFX Owners Group
Fujifilm X-H Owners Group
Fujifilm X-T Owners Group
Fujifilm X-S Owners Group
Fujifilm X-Pro Owners Group
Fujifilm X-E Owners Group
Fujifilm X-A Owners Group
Fujifilm X100 Owners Group