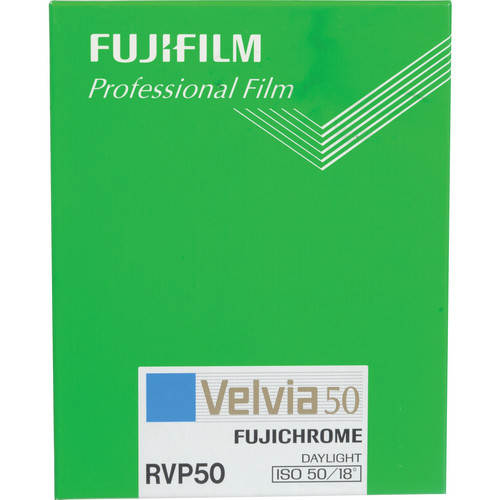 Fujichrome VELVIA50 Professional CUT 4 × 5 size Notice of end of shipment
Thank you for your continued patronage of FUJIFILM products.
By the way, on October 15, 2021, we announced the end of shipment of "Fujichrome VELVIA 50 Professional CUT 4 x 5 size", but since we received orders at a faster pace than expected after that, we will end shipping this month. have become.
We sincerely apologize for the inconvenience, but thank you for your patience and thank you for your continued patronage.
Record
1. Target product and shipping end time
Follow Fujiaddict on Facebook, Twitter, Instagram, and YouTube
Plus our owners' groups
Fujifilm GFX Owners Group
Fujifilm X-H Owners Group
Fujifilm X-T Owners Group
Fujifilm X-S Owners Group
Fujifilm X-Pro Owners Group
Fujifilm X-E Owners Group
Fujifilm X-A Owners Group
Fujifilm X100 Owners Group