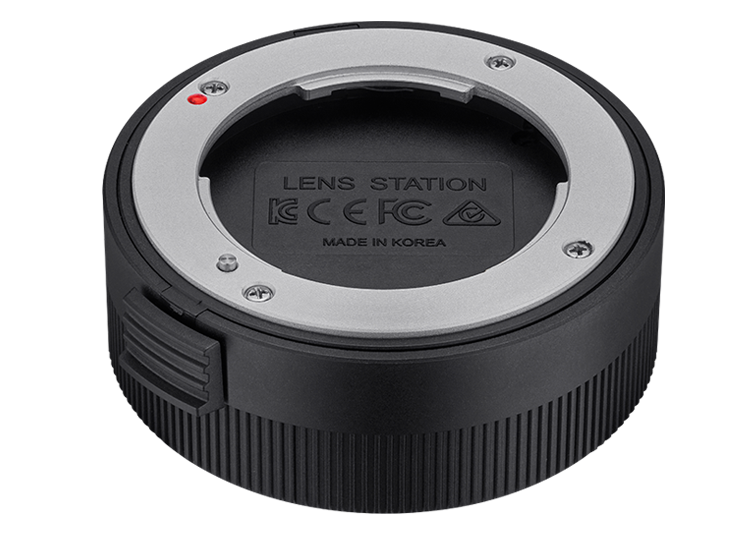 Samyang AF 12mm F2 X: B&H Photo / Amazon
Samyang Lens Station: Amazon
Samyang hasn't formally announced its lens station for X-mount yet, but it is now listed on Amazon and can be found on Samyang's site.
Lens Station
Lens Station is a device to customize lens performance and update firmware of Samyang autofocus lens series. Please download 'Lens Manager' software to update the firmware or calibrate focus and manual focusing sensitivity.
Product Detail
① USB connection port ② Lens installation index ③ Electric contact ④ Release button
For using
Lens station, you have to install Lens manager software on your computer. Lens manager software is available for free from Samyang's official website. SAMYANG Lens Manager is only available for Samyang's Auto Focus lens except Samyang's Manual Focus lens or other brands.
Please don't forget to follow us on Facebook, Twitter, Instagram, YouTube
Plus our owners' groups
Fujifilm GFX Owners Group
Fujifilm X-H Owners Group
Fujifilm X-T Owners Group
Fujifilm X-S Owners Group
Fujifilm X-Pro Owners Group
Fujifilm X-E Owners Group
Fujifilm X-A Owners Group
Fujifilm X100 Owners Group