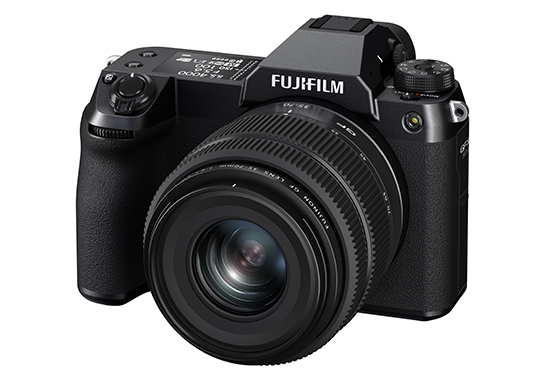 Notice regarding supply of digital camera lens kit "FUJIFILM GFX50S II / GF35-70mmF4.5-5.6 WR"

Dear customers
We would like to express our sincere gratitude for your continued patronage of FUJIFILM products.
The digital camera lens kit "FUJIFILM GFX50S II / GF35-70mmF4.5-5.6 WR" released on September 29th (Wednesday) has received more reservations than expected, and it will take time to deliver the product. You may be asked.
We will do our best to deliver it as soon as possible, and we appreciate your understanding.
Follow Fujiaddict on Facebook, Twitter, Instagram, and YouTube
Plus our owners' groups
Fujifilm GFX Owners Group
Fujifilm X-H Owners Group
Fujifilm X-T Owners Group
Fujifilm X-S Owners Group
Fujifilm X-Pro Owners Group
Fujifilm X-E Owners Group
Fujifilm X-A Owners Group
Fujifilm X100 Owners Group
Fujifilm GFX50SII:
B&H Photo / Amazon  / Moment / Adorama
Fujinon GF 35-70mm f/4.5-5.6 WR:
B&H Photo / Amazon / Moment / Adorama
via Fujifilm