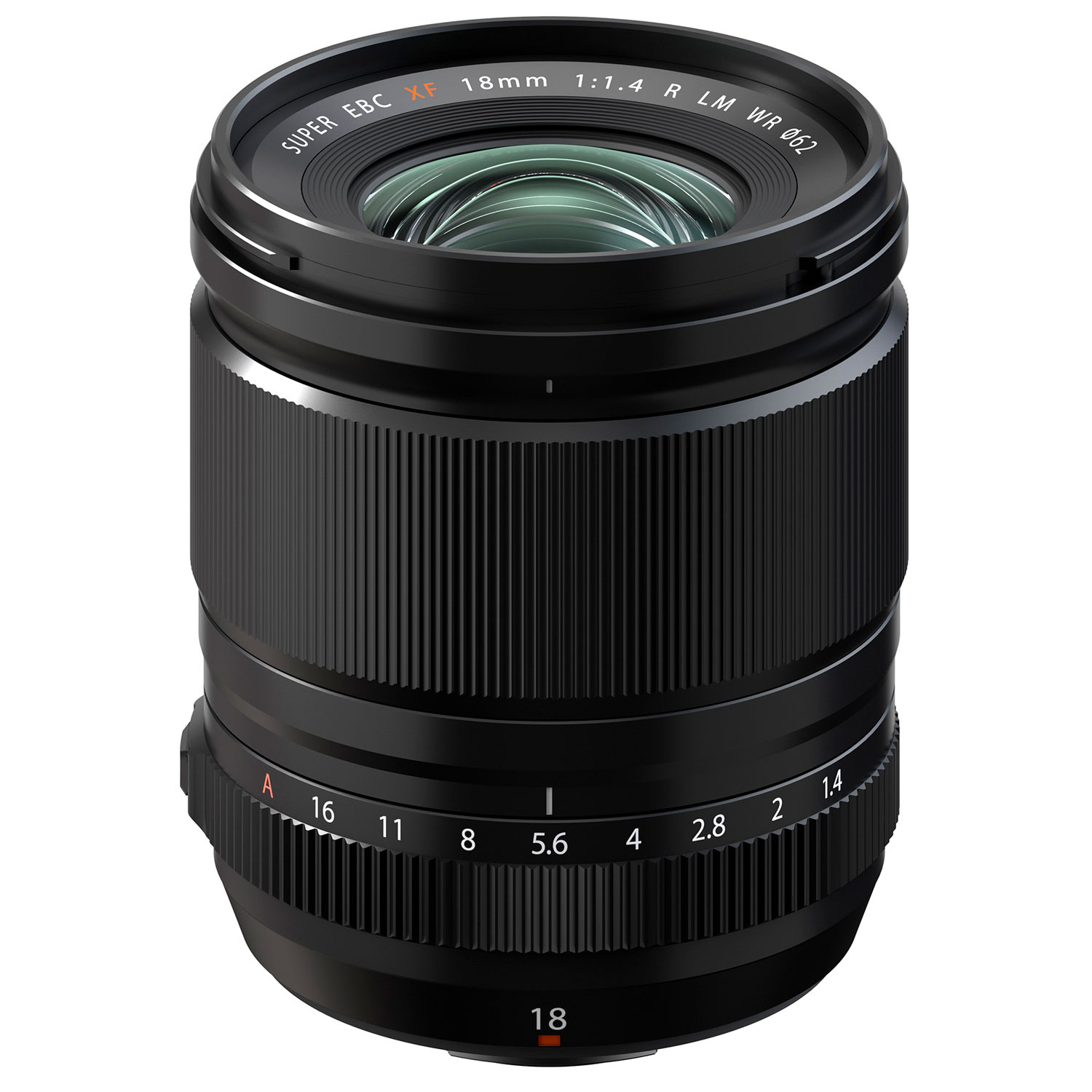 The Fujinon XF18mm f/1.4 R LM WR has been very well-reviewed since its launch and now lens tips has released its review, which says basically the same things the XF18mm is not to be missed. I'm starting to warm to the XF18mm myself and will likely add it to my collection soon even though I already own the great XF16mm.
After the test the situation is very clear. You get a long list of pros and just one flaw, and, additionally, it's a flaw to be expected. The tested lens broke the latest resolution record and not just barely so but by a very healthy margin.
Pros:
solid, weather-sealed casing, mostly made of metal,
sensational image quality in the frame centre,
decent image quality on the edge of the frame,
negligible longitudinal chromatic aberration,
excellent correction of lateral chromatic aberration,
lack of problems with spherical aberration,
slight distortion,
low astigmatism,
out-of-focus areas pleasing to the eye for a wide-angle lens,
sensible performance against bright light,
silent, accurate, and fast autofocus.
Cons:
a bit too high vignetting.
Fujinon XF18mm f/1.4 R LM WR: B&H Photo / Amazon /Adorama
Fujinon XF16mm f/1.4 WR: B&Hphoto  / Amazon / Adorama
Follow Fujiaddict on Facebook, Twitter, Instagram, and YouTube
Plus our owners' groups
Fujifilm GFX Owners Group
Fujifilm X-H Owners Group
Fujifilm X-T Owners Group
Fujifilm X-S Owners Group
Fujifilm X-Pro Owners Group
Fujifilm X-E Owners Group
Fujifilm X-A Owners Group
Fujifilm X100 Owners Group