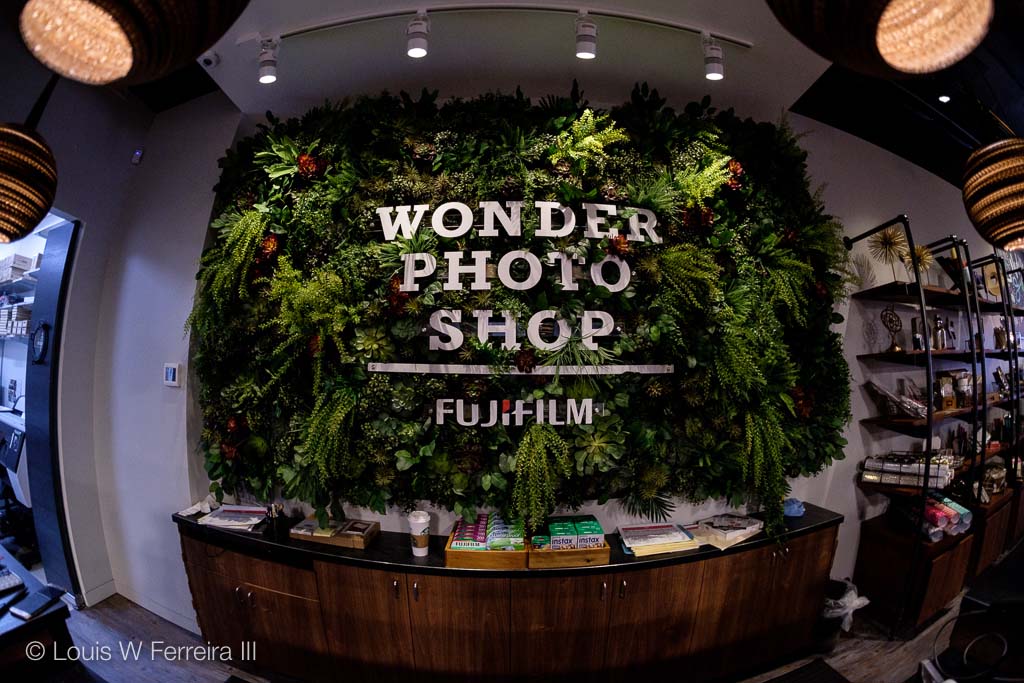 Fujifilm recently closed the Wonder Photo Shop in NYC, but the name is still around and Fujifilm has designed to redesign the website instead of shutting it with the store. Further, Fujifilm is offering fans 20% off your first purchase if you use the promotional code WPS2020 during checkout. Fujifilm sent out an email earlier today stating:
We are so excited to announce and welcome you back to the Wonder Photo Shop website! Get inspired to create more with your photos from the comfort of your own home. For being a valued guest at the shop, we would like to offer you 20% off your first purchase! Just use PROMO CODE WPS20 at checkout!*

We hope you love the new site and enjoy creating your first print or gift! Get started – HERE.
Please don't forget to follow us on Facebook, Twitter, Instagram, YouTube
Plus our owners' groups
Fujifilm GFX Owners Group
Fujifilm X-H Owners Group
Fujifilm X-T Owners Group
Fujifilm X-S Owners Group
Fujifilm X-Pro Owners Group
Fujifilm X-E Owners Group
Fujifilm X-A Owners Group
Fujifilm X100 Owners Group