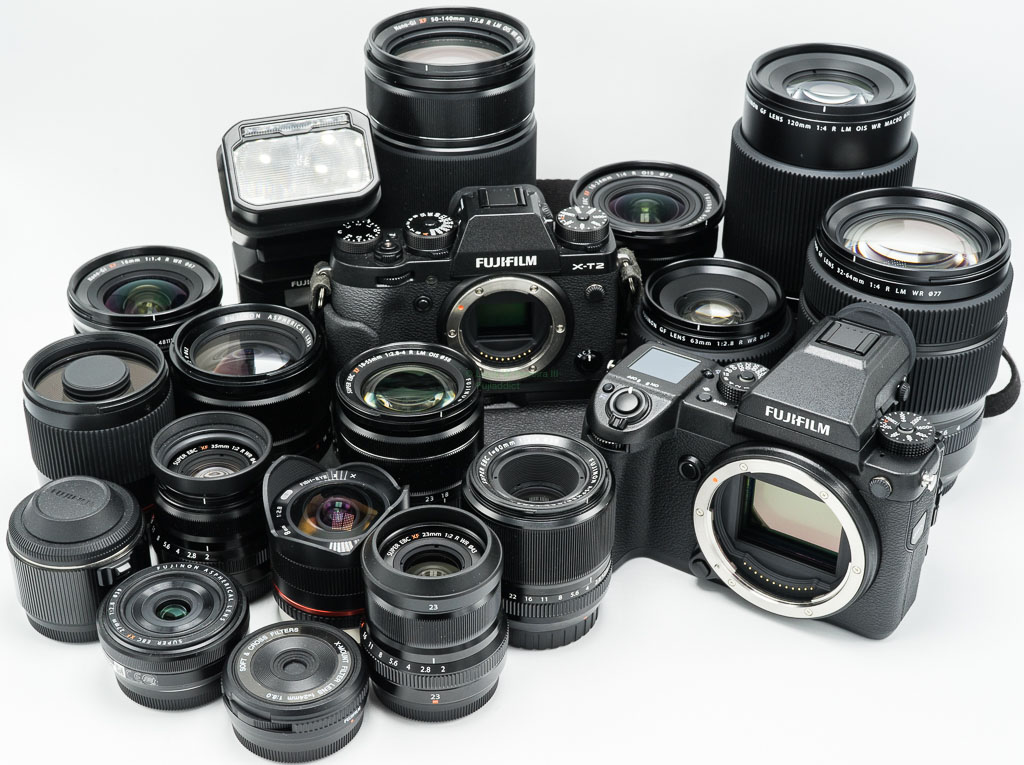 FSToppers is reporting that Fujifilm plans to drop the terms Master/Slave from their camera system in upcoming camera equipment and I would guess also in future firmware updates. FStoppers asked Fujifilm about their position which at first was that they had none, but Fujifilm later got back to them saying:
"Fujifilm plan to phase out the use of these terms for all our future products. The decision to make sure that future products in development will not use these terms was made recently."
This comes after Canon publicly stated they dropped the term in 2017 and it became known that Nikon dropped the term in the early 2000s. It's unclear if Fujifilm is dropping the term because of BLM (Black Lives Matter) or if it is a response to their competitors' choices, but it's likely the term Master/Slave will be replaced with something like Command/Remote.
via FSToppers