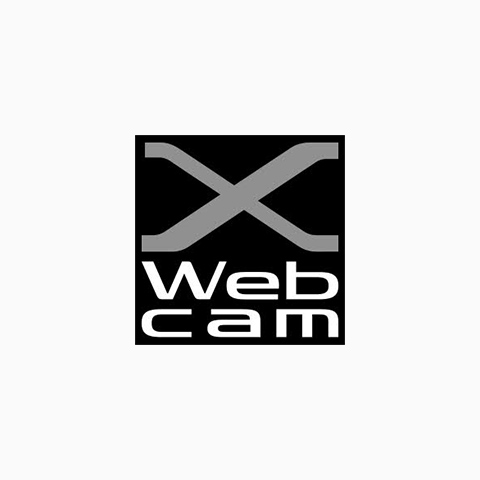 Software "Fujifilm X Webcam" that can use the "X/GFX series" digital camera as a webcam is also compatible with macOS.
July 9, 2020
FUJIFILM Corporation
Dear customer
 FUJIFILM Corporation (President: Kenji Sukeno) is a software "FUJIFILM X Webcam" (hereinafter, "X Webcam") that can be used as a webcam for our digital camera "X/GFX series", which has been provided on May 27. )) is now available on macOS *1 .
By installing "X Webcam" on  your computer *2 and connecting it to the "X/GFX series" digital camera via USB, you can easily set up a high-quality online meeting. You can hold an online meeting with the high-definition mirrorless digital camera's depiction, such as using "Film Simulation", which is our original color expression.
*1 macOS is a trademark of Apple Inc., registered in the US and other countries.
*2 Supported OS is macOS 10.12 (Sierra) to macOS 10.15 (Catalina).
About "FUJIFILM X Webcam"
Follow Fujiaddict on Facebook, Twitter, Instagram, and YouTube
Plus our owners' groups
Fujifilm GFX Owners Group
Fujifilm X-H Owners Group
Fujifilm X-T Owners Group
Fujifilm X-Pro Owners Group
Fujifilm X-E Owners Group
Fujifilm X-A Owners Group
Fujifilm X100 Owners Group