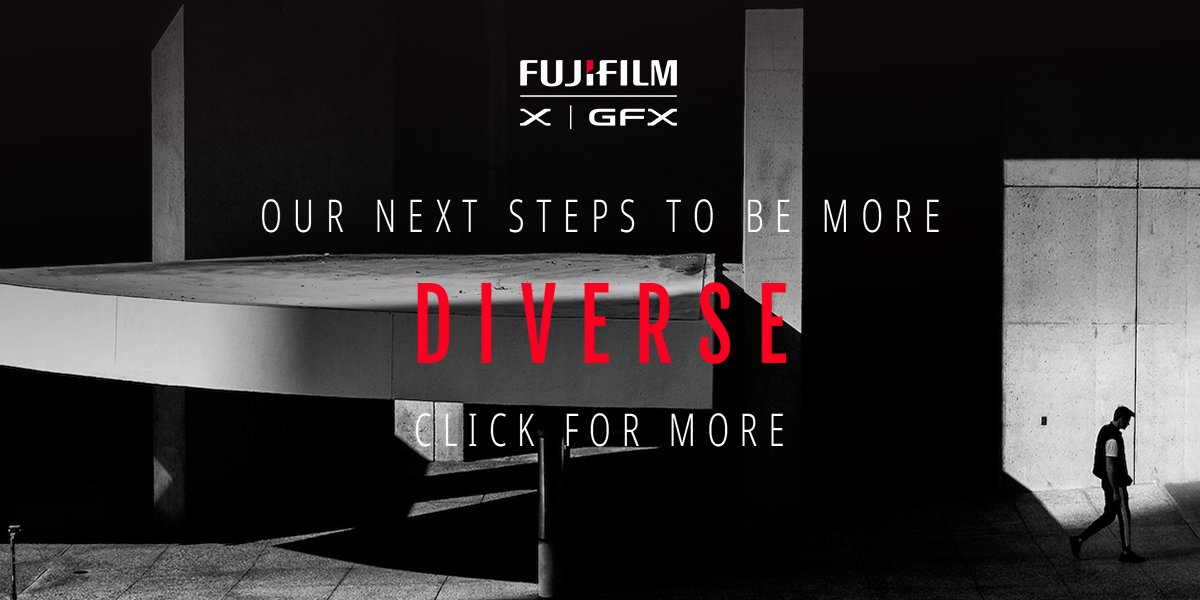 Our Commitment to Inclusiveness and Diversity
A Message from Us to Our Community
Diversity is where we find our strength, and this is especially true for creators. We've engaged with and listened to our communities, scrutinized our marketing programs, and now it is time for us to do more.
To impart meaningful change, words are not enough; we've promised transparency, and we plan to share our efforts to be more inclusive and representative of our community.
What We've Done So Far
Added opportunities for all of our fans to directly engage with us.
Social Media: Call for our fans to submit stories for our review and potential sharing.  Check out our social feeds and you will already see a diverse selection of submissions shared throughout our channels. Our platforms will be the go-to place to see stories from every part of our community.

New Collaboration Process for Creators in Black, Indigenous, and People of Color Communities: We want to add new faces to our team of collaborators! To facilitate this, we've assembled a new diverse team internally to review the requests for collaboration that were submitted to us over the past 10 days. Since our call for new collaborators, we've received almost 75 proposals. We are expecting more!

While we wish we could work with everyone, we will select five individuals to begin a process of collaboration and work with us on a joint project. We expect to notify the selected individuals by June 24, 2020 and will provide further details about how we plan to collaborate with them. We are deeply grateful for all submissions. We will acknowledge the individuals who submitted a request for collaboration on our website and on our social media channels.

To keep our content fresh and offer more opportunities for up-and-coming creators, we will revisit these collaboration submissions on a regular basis — every six months. We are committed to keeping our efforts to expand the diversity within our photographer collaborations transparent.

Additional Commitments We Are Making
In partnership with our X-Photographers, we will update the FUJIFILM X-Photographer program in the USA to be more inclusive and representative of our community.
We will form our first Marketing Diversity Advisory Team comprised of photographers, industry leaders, and Fujifilm team members to ensure that we are regularly having conversations about diversity and addressing topics of inclusiveness in our U.S. marketing initiatives.
We will revise and publish how we determine our collaborations with aspiring photographers, in an effort to foster transparency.
We will increase our support of diverse photographic organizations in their efforts to facilitate visual storytelling, and we will help extend the reach of their community outreach programs.
We will revisit current advertising initiatives to ensure that they properly reinforce our commitment to inclusiveness and diversity.
The entire Fujifilm Electronic Imaging Division (EID) marketing team is committed to this change and growth. Thank you for taking this journey with us.
Sincerely,
Victor Q. Ha | Sr. Director of Marketing and Product Management – EID | FUJIFILM North America Corporation
Stay tuned, we will continue to be transparent throughout our process of reinvention and we will share further updates on our diversity action plans by July 1.