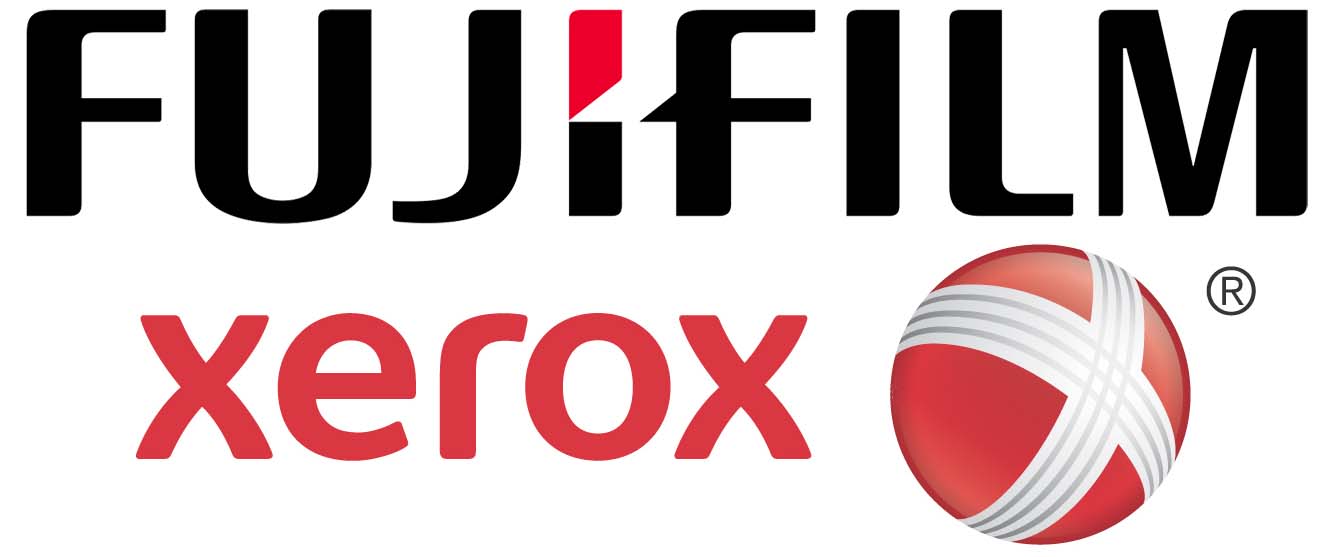 The merger between Fujifilm and Xerox has been temporarily blocked by a NY Judge Ostrager who determined, Jeffrey Jacobson, the chief executive officer behind the deal was trying to protect his own job. This is a shift from the fraud allegations brought by a major shareholder that alleged that there was a breach of fiduciary duty. Darwin Deason has been a trying to prevent this merger for some time now and it looks like Xerox will appeal the decision, but an interesting development seem to have been what swayed Judge Ostrager to block the merger.
"The facts "clearly show that Jacobson, having been told on Nov. 10 that the board was actively seeking a new CEO to replace him, was hopelessly conflicted during his negotiations of a strategic acquisition transaction that would result in a combined entity of which he would be CEO," Ostrager said. "There is ample evidence that he collaborated with Fuji to make himself indispensable to the transaction.""
The case is far from over, but Judge Ostrager found the CEO Jeffrey Jacobson's ability to maintain his job after the merger to be compiling enough to temporarily block the merger. Also previous to the ruling there was a report by CNBC that Fujifilm and Xerox were in talks to renegotiate the merger, which might have lead to some additional value for shareholders and/or removed the CEO from the deal to avoid the claims of conflict of interest, which Xerox as a cooperation deny.
Xerox is firmly standing behind the deal, but Fujifilm's statements about the merger are more hands off and largely leave the deal up to Xerox.
""Xerox's board believes that a combination with Fuji Xerox is the best path forward to create value for the company and all of its shareholders," according to a statement issued on Saturday in which the company said it will "immediately appeal the court's decision.""

""Fujiflim is considering its options, including whether to appeal the decision, a spokeswoman for the company said."

"Xerox shareholders should be able to decide for themselves the operational, financial and strategic merits of the transaction," she said. "Fujifilm negotiated with Xerox at arm's length to create a transaction combining Xerox and Fuji Xerox that is the only option to provide shareholders of both companies with exceptional short- and long-term value.""
It sounds like the board is rallying around Jeffrey Jacobson even if they were going remove him, because the issued statements saying "Jeff Jacobson has always conducted himself with the utmost integrity as CEO and in negotiations with Fujifilm," and "At no point did he exceed the authority granted to him by the board's chairman or the full board."
Judge Ostrager's ruling will prevent the merger from proceeding until a final ruling is made in Darwin Deason's lawsuit, which could take some time. Xerox also can't enforce rules restricting board nominations during this time, so that investors can now notice a slate of directors for the company's 2018 annul meeting. It will be interesting to see how this ruling will affect the stock prices of both companies going forward since many thought this was a done deal.
If cases like this interest you I encourage you to take a look at the NY Court's filing system. So far this case has 1008 documents publicly available for you to read through and most of the filings us very plain English.
via Bloomberg