Fujifilm wins the internationally prestigious Red Dot Design Award with 23 products
– In recognition of good design quality and functionality in products of various business fields
– High precision lens film for inkjet printing is awarded the "Innovative Product Award," given to products with outstanding innovation potential
TOKYO, March 31, 2020 — FUJIFILM Corporation (President: Kenji Sukeno) is proud to announce that 23 of its products, including those in the "instax" series of instant cameras and "X Series" and "GFX Series" of digital cameras have been awarded the "Red Dot Design Award: Product Design 2020", a product design award program organized by Design Zentrum Nordrhein Westfalen based in Essen, Germany. Among them, the high precision lens film for inkjet printing "OperaPass" has won the Innovative Product Award, given to products with outstanding innovation potential.
This time, as many as 23 products in various business fields have received the honor in recognition of not only their beautiful appearances but also their design that facilitates outstanding functionality and performance.
The Red Dot Design Award is an international design award launched in 1955. The award is extended to products with excellence in design innovation, functionality, ergonomics, ecological compatibility and durability. It is recognized as one of the world's three most prestigious design awards, alongside Germany's "iF design award" and the United States' "the International Design Excellence Awards (IDEA)". This year, there were around 6,500 entries from around the world to be judged by internationally-renowned design experts.
In developing all of its products and services, Fujifilm not only pursues product functionality and performance, but also engages in design development that leverages its superior functionality and performance. Fujifilm will continue to strive for creating new value to its products by developing designs that not only deliver beauty on exterior design but also provide outstanding operability and portability for ease of use and comfort.
Fujifilm makes no representation that products in this news release are commercially available in all countries.
< Red Dot Design Award 2020 winners >
1) High precision lens film for inkjet printing "OperaPass" [Innovative Product Award]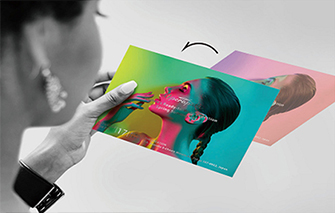 2) Hybrid instant camera "instax mini LiPlay"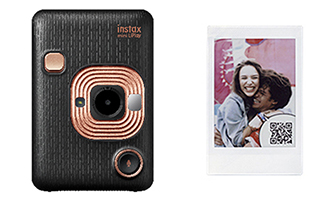 3) Smartphone printer "instax mini Link"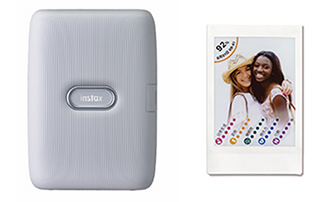 4) Hybrid instant camera "instax mini LiPlay" accessory set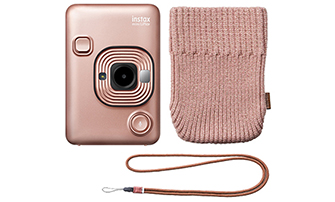 5) Instant camera "instax mini9 Limited Edition"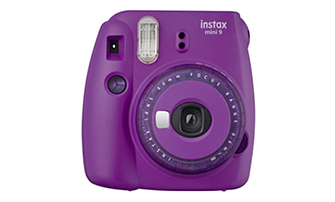 6) Mirrorless digital camera "FUJIFILM GFX100"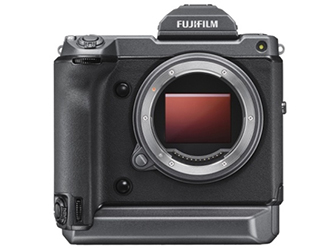 7) Mirrorless digital camera "FUJIFILM X-Pro3"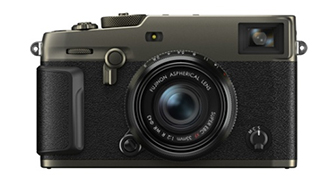 8) Mirrorless digital camera "FUJIFILM X-A7"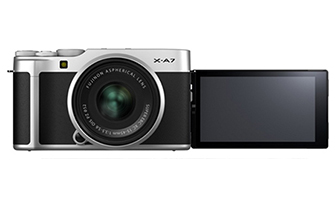 9) Mirrorless digital camera "FUJIFILM X-T30"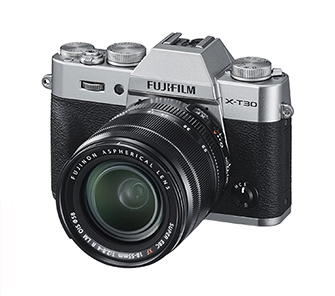 10) Mirrorless digital camera "FUJIFILM X-T200"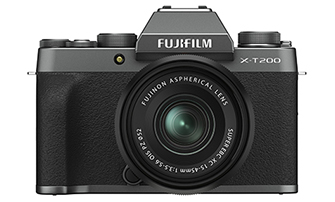 11) Interchangeable lens for the GFX Series of digital cameras "FUJINON Lens GF50mmF3.5 R LM WR"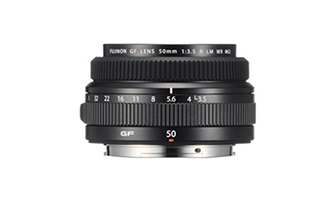 12) Interchangeable lens for the GFX Series of digital cameras "FUJINON Lens GF45-100mmF4 R LM OIS WR"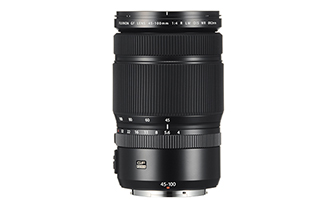 13) Interchangeable lens for the X Series of digital cameras "FUJINON Lens XF16mmF2.8 R WR"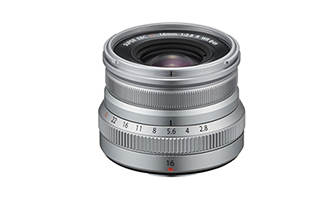 14) Interchangeable lens for the X Series of digital cameras "FUJINON Lens XF16-80mmF4 R OIS WR"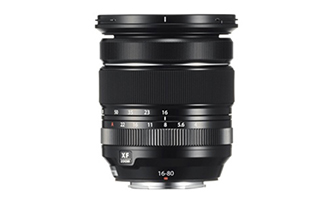 15) Interchangeable lens for the X Series of digital cameras "FUJINON Lens XC35mmF2"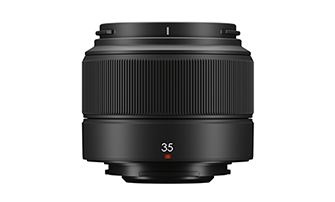 16) Zoom lens for broadcasting "FUJINON UA125×8BESM"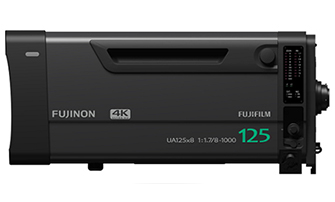 17) Zoom lens for broadcasting "FUJINON UA23×7.6BERD"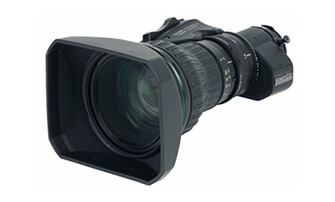 18) Zoom lens for broadcasting "FUJINON UA18×7.6BERD"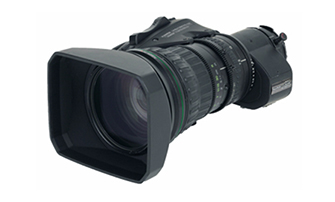 19) Binoculars "FUJINON TECHNO-STABI TS-X 1440"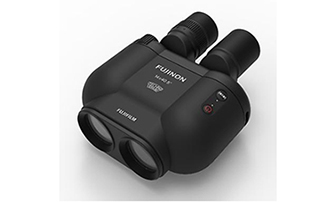 20) Zoom lens for cinema cameras "FUJINON Premista28-100mmT2.9/80-250mmT2.9"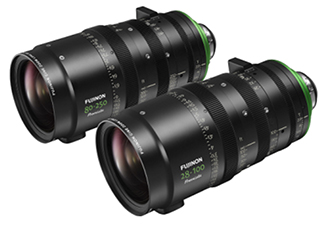 21) Focus position demand unit "FUJINON EPD-51A-D02/F02" (Accessory for broadcast lenses)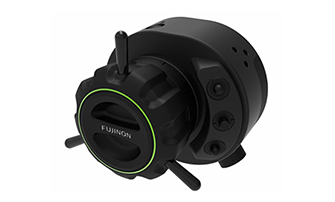 22) Zoom rate demand unit "FUJINON ERD-40A-D01" (Accessory for broadcast lenses)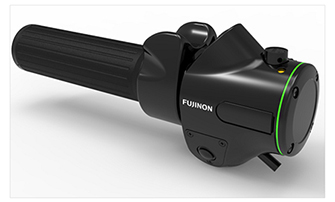 23) UltraSlim gastroscope "EG-740N"