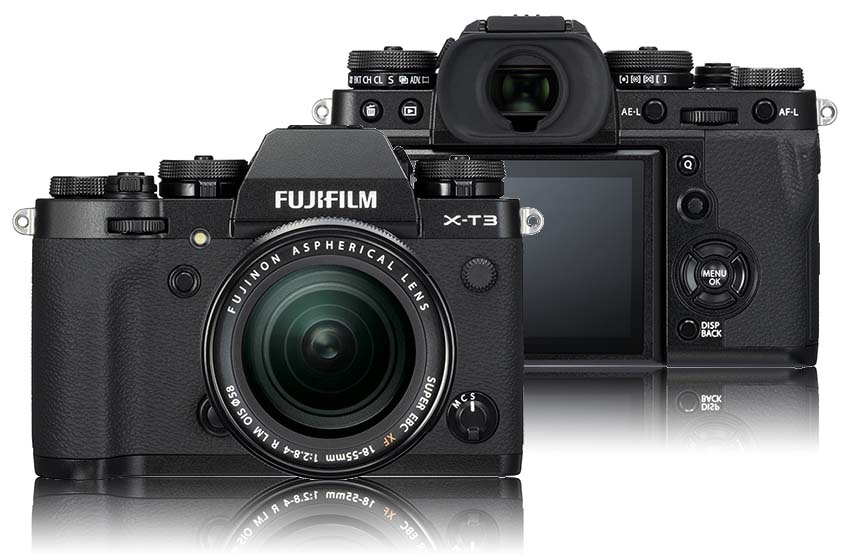 Fujifilm's software is all being updated for the Fujifilm X-T3 launch.
RAW FILE CONVERTER EX 3.0 by Silkypix
Mac / Windows
FUJIFILM X RAW Studio
Mac / Windows
The software update Ver.1.3.0 incorporates the following issues:
Applicable model for the "FUJIFILM X RAW STUDIO" is added.
Applicable Model : FUJIFILM X-T3
Performance and operability like converting speed and so on are improved
Tethered Shooting Software HS-V5
Windows
The software update Ver.1.11.0 from Ver.1.8 incorporates the following issue:
The compatibility of tethered shooting with "FUJIFILM X-T3" is added.
The additional function below can be used.
・Backup/restore of camera setting for tethered shooting.
・Tethered shooting via USB or Wi-Fi.
Fujifilm X-T3 News, Rumors, and Collaboration
Fujifilm X-T Owners Group
Fujifilm X-T Page
Follow Fujiaddict on Facebook, Twitter, Instagram, and YouTube
Fujifilm X-T3: B&H Photo / Amazon / Adorama
Fujifilm X-T3 + 18-55mm: B&H Photo / Amazon / Adorama