Fringer EF/FX smart adapters got new firmware again. V2.0 mainly improve in following aspects:
"EF200/2L is a big one. It performs very well on X mount with Fringer EF-FX firmware 2.0. AF is quite fast and accurate. I guess it would not be necessary for big lens lovers to wait for the Fuji version 200/2. This one is really good!"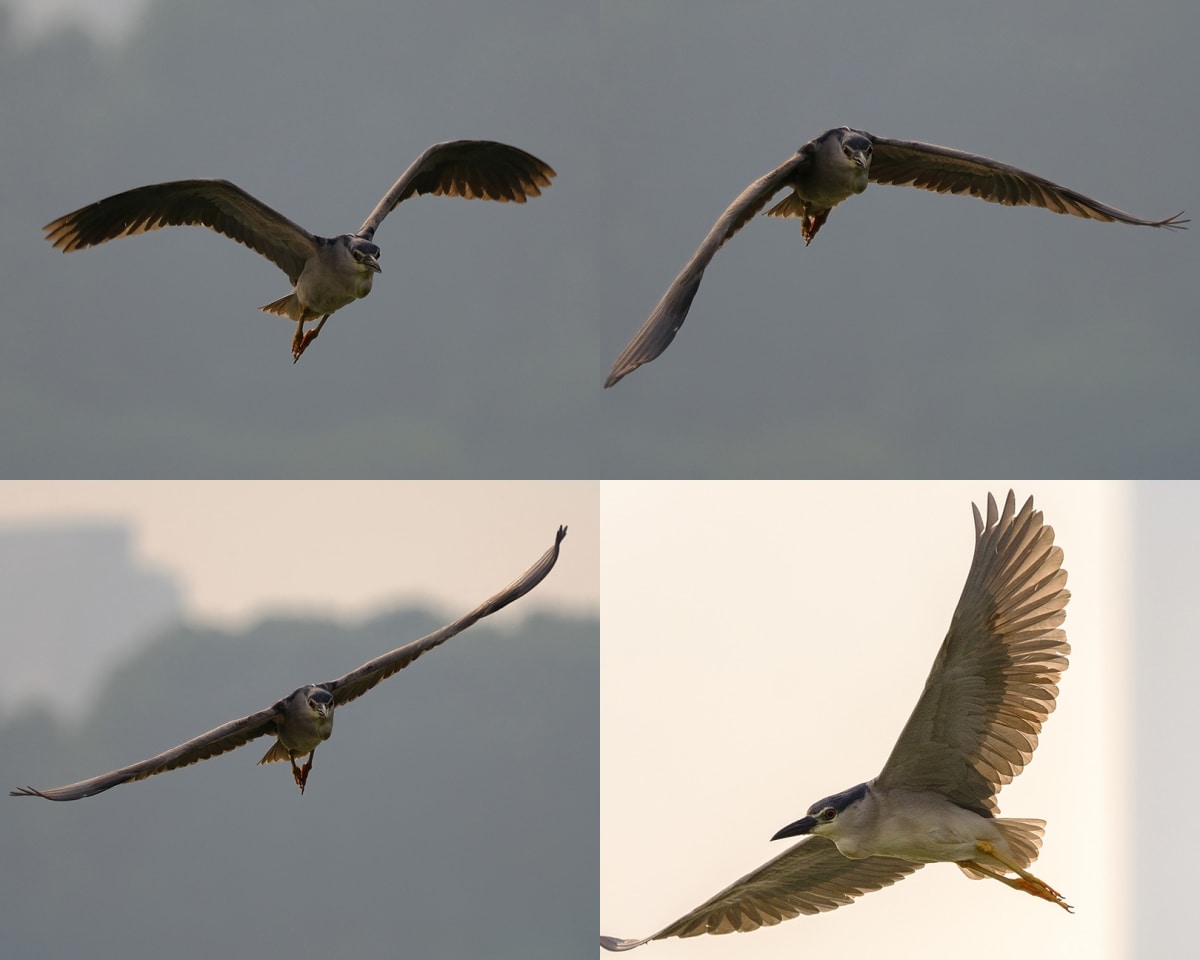 Version 2.0
1. Re-optimized SIGMA100-400/5-6.3 OS Contemporary to improve its AF accuracy and make the adapter compatible with lens firmware 2.0 from Sigma. To fully utilize the image stabilizer function, customizing lens OS setting to Dynamic is recommended. You need a USB dock from Sigma to do that.
2. Re-optimized EF-S15-85/3.5-5.6 IS to improve its AF accuracy. The issue of failing focus under macro mode has been fixed.
3. Re-optimized TAMRON 10-24/3.5-4.5 Di II VC (B023) to improve its AF accuracy.
4. IS working modes changed for the following lenses to fix the unstable IS issue. Their IS function will always be activated as long as IS switch is on. 1) EF-S15-85/3.5-5.6 IS 2) EF70-200/2.8L IS
5. For X-Pro series cameras the following issue has been fixed: When using OVF, the coverage indication frame isn't corresponding to the current focal length.
6. Fixed compatibility issues with X-T100 camera. Be noted, since X-T100 is equipped with a none X-Trans CMOS, its AF performance is poorer when using EF mount lenses. Please use MF mode if necessary.
7. Added following lenses to the tested and optimized lens list:
1) SIGMA17-50/2.8 OS
2) EF200/2L IS
3) EF200/2L IS + 1.4X
4) EF200/2L IS + 2X
5) TAMRON SP 200-500/5-6.3 Di LD
Be noted: v2.0 is a new baseline version. Adapters with firmware v1.x must be upgraded to v2.0 before install any firmware newer than v2.0. Upgrading from v1.x to v2.1 or later directly is not supported.
Version 2.0 (2018/6/16): EFFX200P.BIN (125,328 bytes, for Pro) EFFX200S.BIN (124,992 bytes, for Std.)
via FringerDev