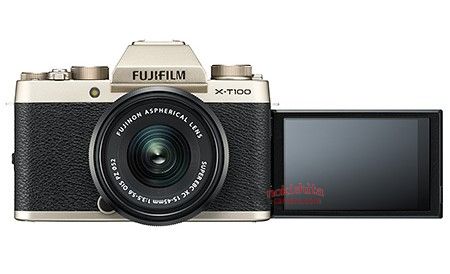 Nokishita leaked more images showing the new tilty/flippy screen for the Fujifilm X-T100 along with some solid dates for the announcement and shipment of the Fujifilm X-T100 and overseas pricing information. The price of 80,460 yen for the body, 94,500 yen for the lens kit and 107,460 yen for the double lens kit translate into $730.01/$857.40/$974.77 USD.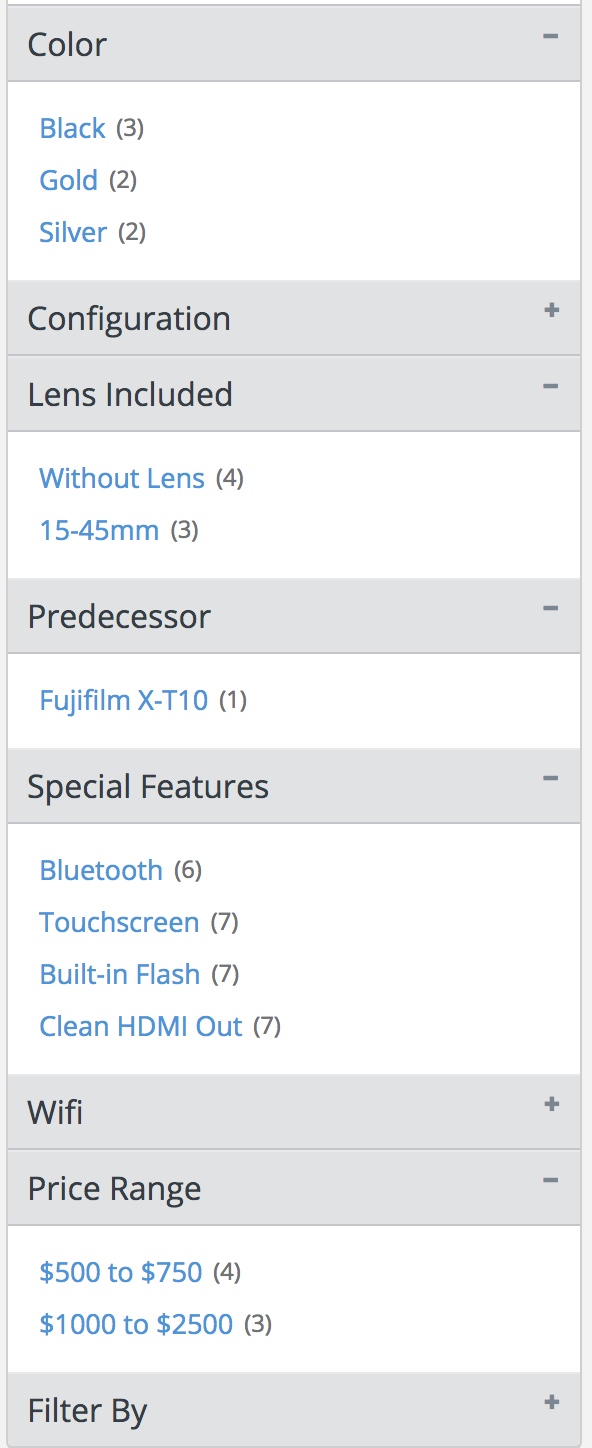 Adorama has 7 Fujifilm X-T100 options listed already, but you can't preorder yet.
Pre-order will start May 24th and the camera is expected to ship June 21st.
Color: Black · Dark Silver · Champagne Gold
Kit: Body / Lens Kit / Double Zoom Kit
Reservation start date: May 24, 2018
Expected release date: June 21, 2018

Mass retailer price (tax included): Body 80, 460 yen, lens kit 94,500 yen, double zoom kit 107, 460 yen