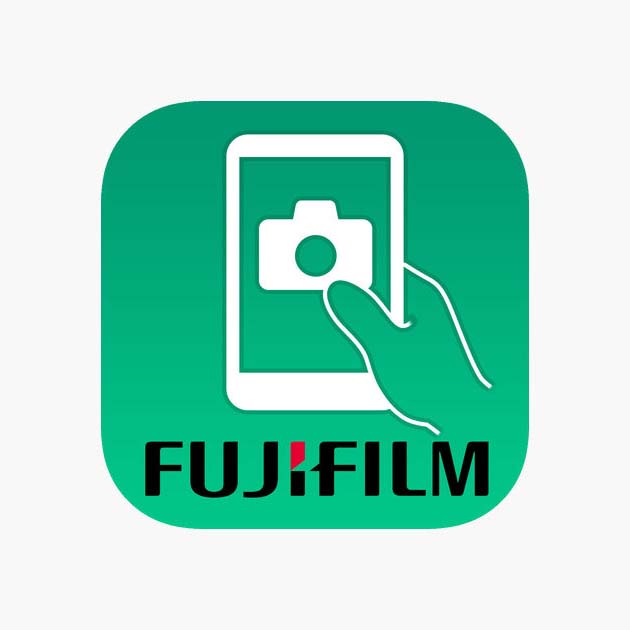 FUJIFILM Camera Remote will be updated in May with some interesting new features according to the Fujiflim X-E3 release notes.
"Enhanced Bluetooth® connectivity via "FUJIFILM Camera Remote" app.
The upgrade allows users to utilize the following functions with the latest "FUJFIILM Camera Remote" app.
1) The upgrade allows users to select multiple smartphones or tablet devices by paring the cameras.(Up to 7 devices)
2) Update the firmware*1 of compatible cameras that offer Bluetooth® capability via smartphone or tablet devices.
3) It supports Bluetooth® wireless remote control camera shutter release*1 for cameras that offer Bluetooth capability.

*1:An upgrade to the "FUJIFILM Camera Remote" that will be available in May 2018 is required to operate firmware update and camera shutter release." – Fujifilm
It sounds like Bluetooth enabled cameras and maybe devices will be firmware updatable via the app going forward, which will likely require a major overhaul of the Fujifilm app. Let's hope Fujifilm improves their app going forward because it has been a weak spot for them in an otherwise strong system. The Fujifilm X-E3, X-A5, and X-H1 should all gain this capability along with all future Bluetooth enabled cameras and devices.
Follow Fujiaddict on Facebook and Twitter.
Fujifilm X-H1 News, Rumors, and Collaboration
Fujifilm X-H Owners Group
Fujifilm X-A Owners Group
Fujifilm XE Owners Group
Fujifilm X-H Page
X-H1 Camera: B&H Photo / Amazon / Adorama
Fujifilm X-A5: B&H Photo / Amazon / Adorama
Fujifilm X-E3: B&H Photo / Amazon / Adorama