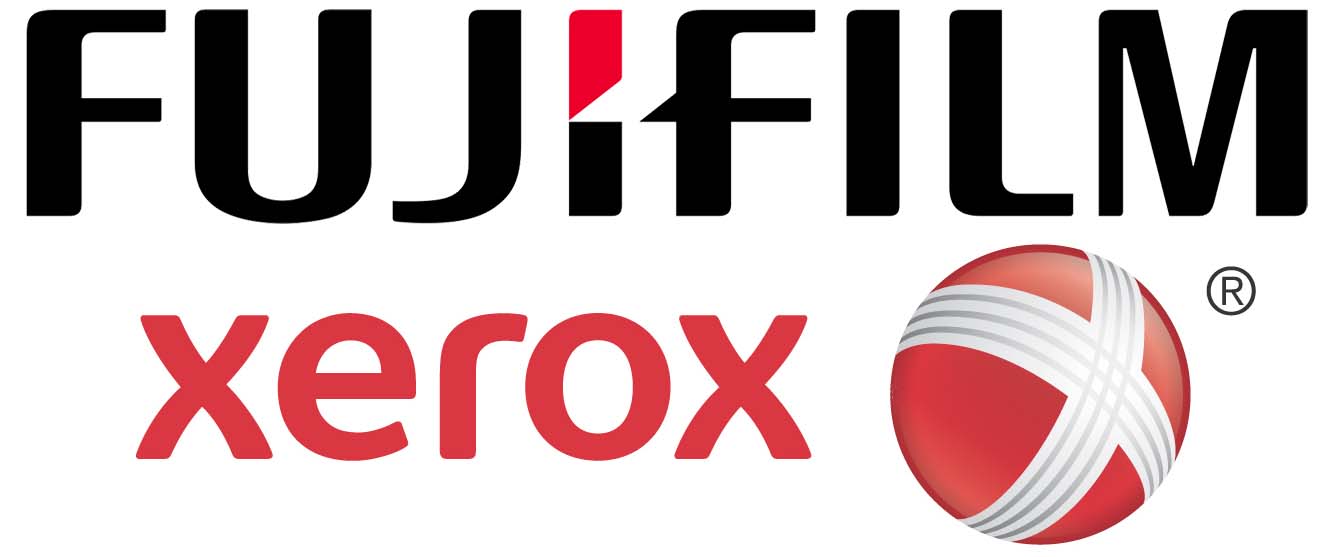 Xerox's third-biggest shareholder isn't happy about the Fujifilm Xerox merger and is suing to block the merger, which will leave Xerox powerless. Darwin Deason claims that the deal is the result of fraud due to a breach of fiduciary duties 17 years in the making and that the judge should halt the deal immediately. Dawin Deason and Carl Icahn claim the deal dramatically undervalues the company and combined they own about 15% of the company.
Much of the disagreement seems to be centered around the 'crown jewel' lock-up right granted to Fuji 17 years ago without investors being made aware. It is an agreement that gives Fujifilm the rights to Xerox stock or assets first in order to prevent or make less desirable hostile takeovers. Deason also included Xerox's former CEO Ursula M. Burns, because he claims that during the accounting irregularity situation last year managers missed their chance to get out of the crown jewel agreement.
Xerox responded by issuing a statement:
Mr. Deason's allegations are without merit and the company will vigorously defend itself.

After having considered all strategic alternatives available to the company, Xerox's Board of Directors remains steadfast in its belief that the combination with Fuji Xerox is the best path to create value for the company and its shareholders.

It is unfortunate that Mr. Deason is seeking to interfere with Xerox shareholders' right to decide and is relying on meritless legal claims. Xerox has fully disclosed the joint venture agreements, and the company will respond to Mr. Deason's legal claims through the appropriate legal channels in due course.
This entire merger could end up being delayed depending on what the Judge rules, but Deason could drag this merger out for some time if this ends up turning into a full-blown legal battle. It's highly unlikely that Fujifilm and Xerox concealed the crown jewel agreement, but if there was a chance for Xerox to get out of the agreement during the accounting scandal than there might be a valid breach of fiduciary duty lawsuit which could result in a variety of things, but likely wouldn't block a vote to merge Fujifilm and Xerox. After the announcement of the lawsuit Xerox stock slid so Wallstreet did not like the announcement.
via CNBC, Reuters, Businesswire, law, Wall Street Journal, Finacial Times