The Fujifilm Wonder Photo Shop is running some specials starting today:
FLASH SAVINGS • 2 WEEKS ONLY
OFFERS VALID 12/15/17 – 1/1/18
Get 5 FREE 4"x4" or 4"x6" Prints with the
Purchase of ANY instax® Camera or instax® Film.
No Promotional Code Necessary
MONTH LONG DEALS
OFFERS VALID 12/1/17 – 12/31/17
25% Off In-Store Stationery Cards
Same Day Photo Mug $8
(3) Free 24"x36" Prints with the Purchase of any X Series Camera
15 INSTAX Style Prints For $10
Earn $10 WonderCa$h when you Spend $50
Coupon not redeemable for cash. Not applicable for INSTAX, X Series, gift cards or to pay tax.
You can reach the Wonder Photo Shop here.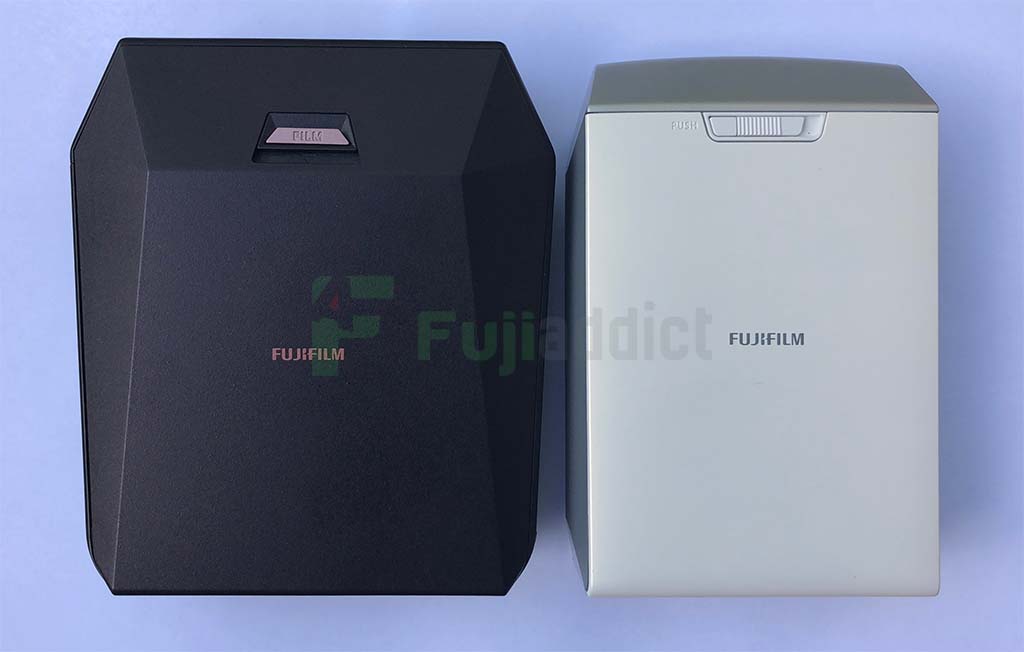 The black Instax SP-3 is now shipping from everywhere. B&H Photo sent out their black shipment the other day and here is a quick pick of my SP-3 and SP-2 side by side. I will do some better photos later, but I thought the size and design differences were interesting. In some ways, the new SP-3 feels more premium, but I really do not like the new film latch on the bottom. The new latch is probably more secure, but it's almost too difficult to open sometimes. Fujifilm also needs to make printer switching more automated if they want people to keep both printers because switching between square and mini can be frustrating.
Fujifilm SP-3: B&H Photo / Amazon / Adorama
Fujifilm Instax Square: B&H Photo / Amazon / Adorama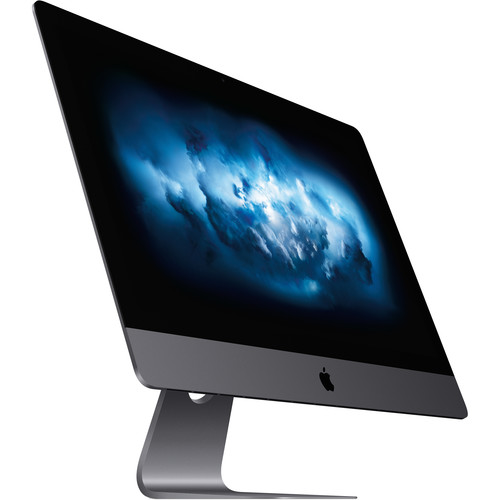 Finally, if you're thinking about a new iMac Pro B&H Photo is a great place to pick one up and save on sales tax. I'm personally waiting for the new Mac Pro sometime next year, but if you are into iMac the new iMac Pro is a very powerful system for the price. I can't wait to try one out, but my loaded out Mac Pro is still running strong with 3 monitors and I am looking forward to the new modular Mac Pro next year.

If you're into windows you can save on the New Surfacebook 2 at B&H Photo also. The Surfacebook 2 is a pretty awesome laptop and I just ordered one for an old friend that I will be setting up for Xmas after demoing it in a Microsoft store for photography. I can't wait to see what Microsoft does with the next iteration of Surface Studio, but I like the Apple ecosystem still for my own daily usage.