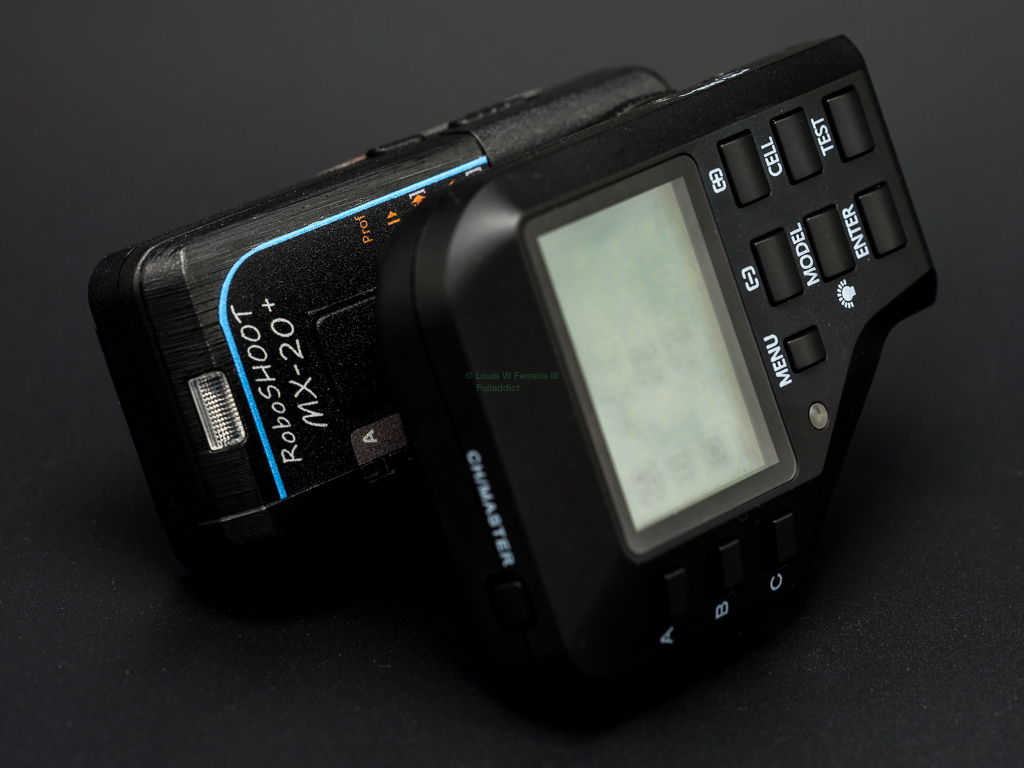 Serene Automation made an announcement about temporarily suspending operations, for the time being, a few days ago via their website and social media. The announcement comes as a surprise since it's primary function as an interpreter is still unmatched by its competitors, but some confusion involving the less expensive Cactus could be to blame. I have always been a supporter of RoboSHOOT and hope this closure really is temporary. Their statement of "Still trying to figure out the best way forward. For now operations are fully suspended, but we hope to change that in the not to distant future." on social media is at least somewhat reassuring.
In the mean time, there are plenty of RoboSHOOT units available so if you want one get it before they are all gone. I know quite a few professional photographers using them with their Profoto gear to get HSS with the GFX.
From the Website
We are transitioning! As of August 7th 2017 Serene Automation LLC is temporarily suspending operations. We expect to be back in the near future. In the mean time, special thanks goes out to all our great customers and supporters!
B&H Photo
RoboSHOOT MX-20/RX-20 bundle
RoboSHOOT MX-15/RX-20 bundle
RoboSHOOT MX-15/RX-15 bundle
RoboShoot RX-20
RoboShoot RX-15
Amazon
RoboSHOOT MX-20/RX-20 bundle
RoboSHOOT MX-15/RX-20 bundle
RoboSHOOT MX-15/RX-15 bundle
RoboShoot RX-20
RoboShoot RX-15
Adorama
RoboSHOOT MX-20/RX-20 bundle
RoboSHOOT MX-15/RX-20 bundle
RoboSHOOT MX-15/RX-15 bundle
RoboShoot RX-20
RoboShoot RX-15