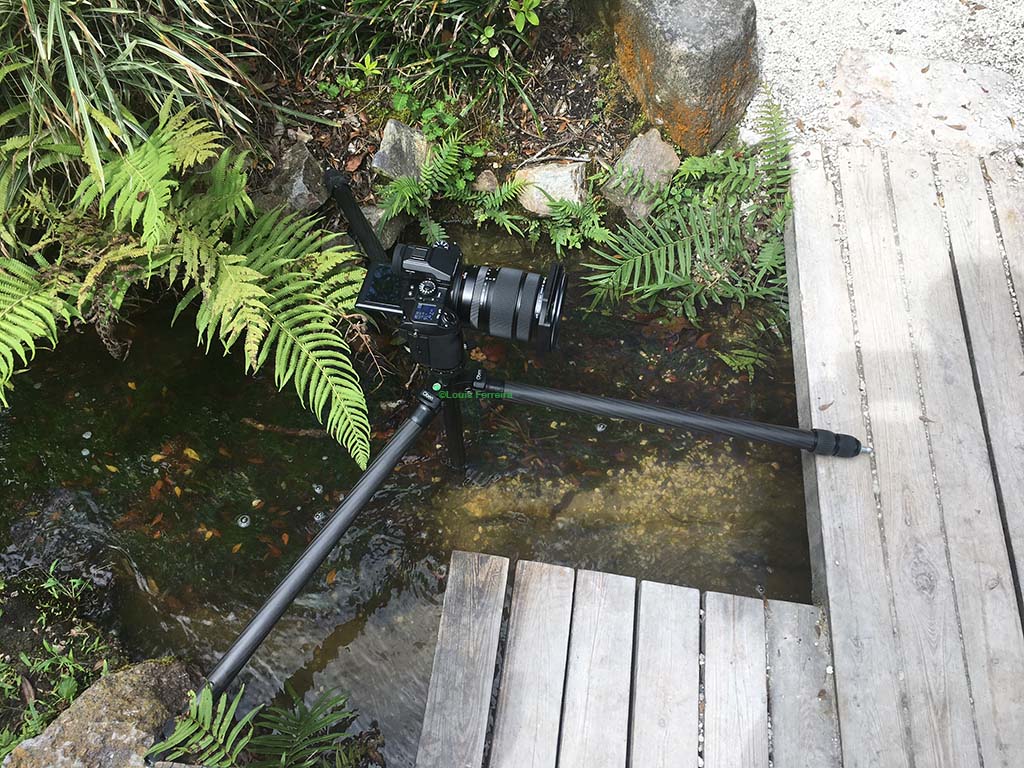 I finally received everything I need to use my LEE Filters 100mm System Deluxe Landscape Starter Kit and I am really enjoying the learning experience. It's a little different in practice than a lot of the videos and tutorials online, since lighting can be very inconsistent in Florida over a period of seconds, but it's a lot of fun. I will post some pictures using my filters on 500px soon and when I become more familiar with how to use everything in the kit I will do a brief review about the starter kit, since filters like these are completely new to me. Owning a nice filter kit definitely adds a new dimension to the GFX.
DCFever – Kipon adapted lens test
The Phoblographer – Fujifilm GFX 50S Review
The Last Word – Sony a7RII & GFX on-axis sharpness w/ Otus 85
ePhotozine – Fujifilm GFX 50S Medium Format ISO Sample Photos
Kenkaminesky – Fujifilm GFX 50S Review
Mat Richardson – Fujifilm GFX 50S, One Camera To Do It All?
Amateur Photographer – Samples
Join our Fujifilm GFX Owners Group and join in the discussion, also follow the Fujifilm GFX Page to get more tailored news on Facebook and join Fujiaddict on Facebook and Twitter.
Fujifilm GFX 50S: B&H Photo / Amazon / Adorama