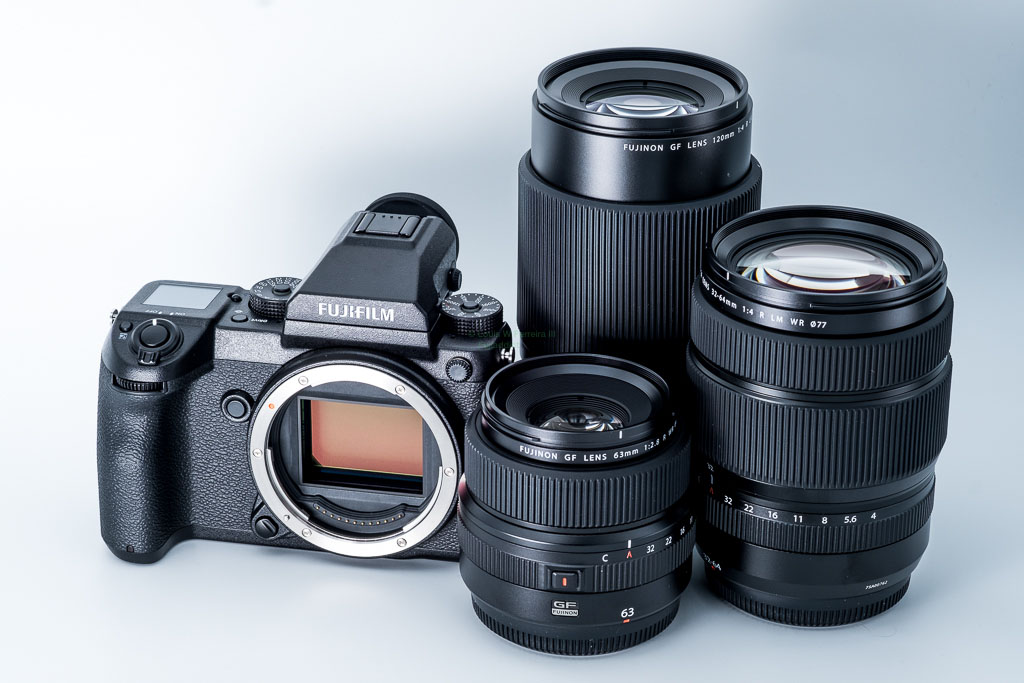 So far all of the RAW processors I have tried for the Fujifilm GFX 50S have been pretty equal, but I'm curious if ON1's Monday update might change my opinion. I have read a lot of good things about their RAW engine recently especially for X-Trans files.
ON1 Photo (RAW) 2017.1 – Coming Monday will adds Fujifilm GFX 50S support.
ryo-tokyo – A Photography Blog with lots of GFX samples recently.
Sony A7rII vs Fujifilm GFX – 100% samples
Mr. and Mrs. Bird – Review
The Last Word – Otus 85 on GFX, Otus 55 on a7RII — square images
GFX Technology #6 – Color Chrome Effect: Both a Goal, and a Beginning
Join our Fujifilm GFX Owners Group and join in the discussion, also follow the Fujifilm GFX Page to get more tailored news on Facebook and join Fujiaddict on Facebook and Twitter.