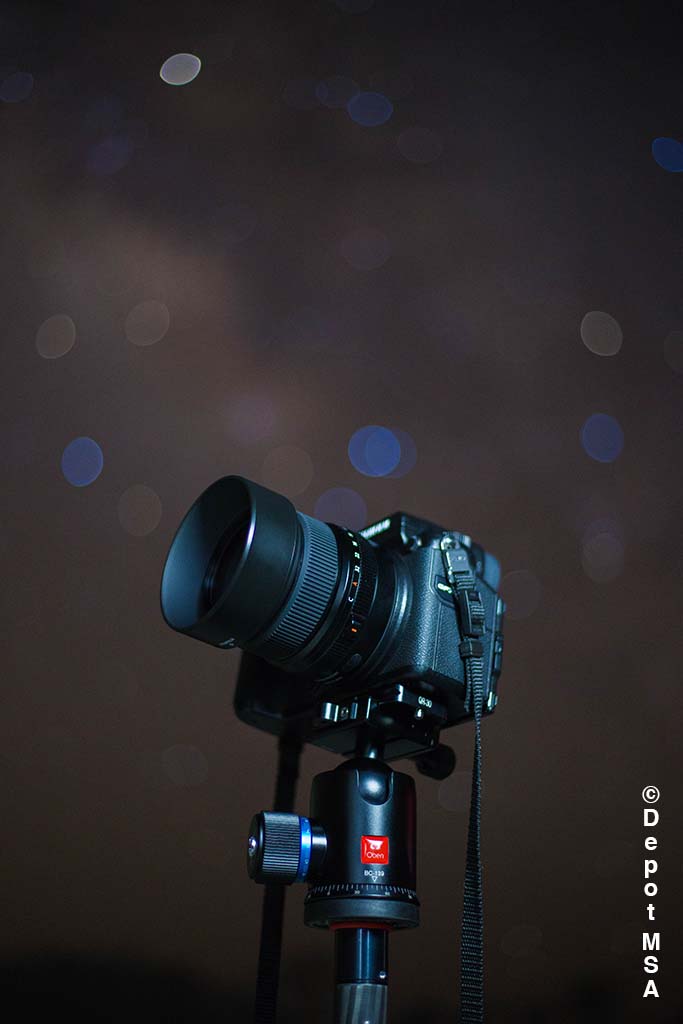 It's Astrophotography season again, which is perfect since the Fujifilm GFX 50S just launched and I have all of the lenses for testing. This past Monday night I drove 2 hours to get away from the bright lights of the Tri-county area to capture the Milky Way. This is my second time doing such a trip specifically for this site, but I have made it into a routine, like shooting the full moon drum circle on Miami Beach. Whenever the sky is clear and there is a new moon, there is nowhere I would rather be than shooting the Milky Way.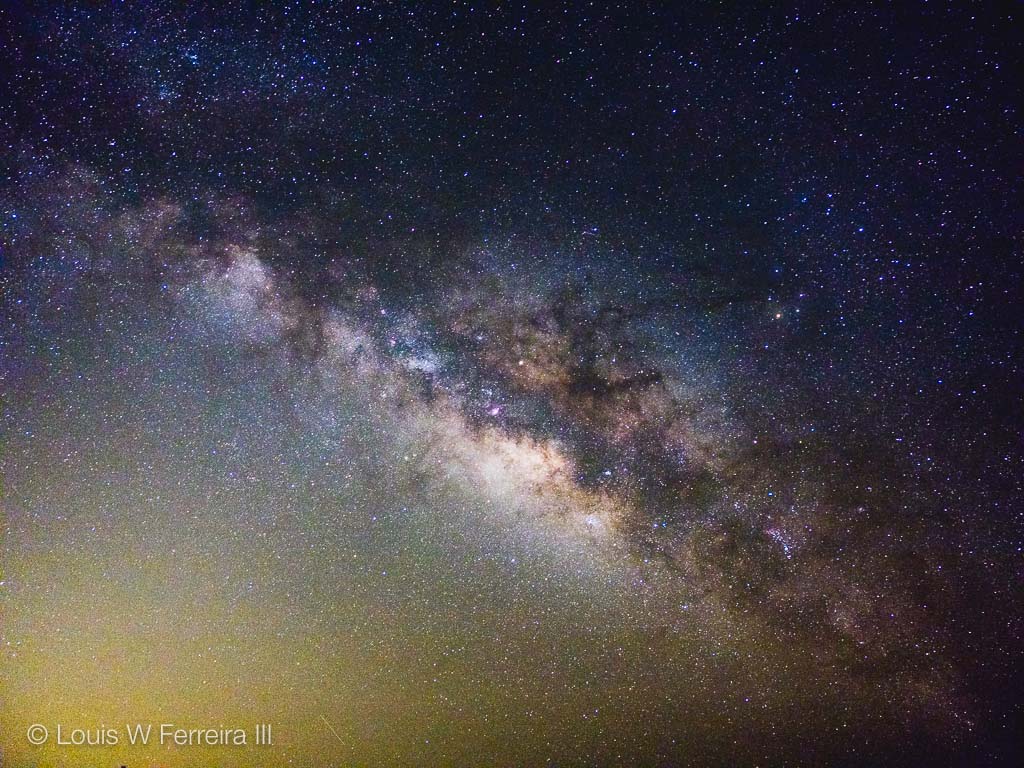 Thankfully, conditions were practically perfect this past trip to the Everglades (48900 Tamiami Trl E Ochopee, FL 34141), except for a few fires in the area which made things hazy at times; and the bears we ran into toward the end of our night. Bringing along friends like the Admin from LeicaRumors and Depot MSA made the experience infinitely more enjoyable. When you are in an almost completely black environment, and have a camera like the GFX 50S that is a total light sponge, it encourages experimentation and during our almost 4 hour wait for the galactic core to reach it's peak position we experimented.

The GFX is such a low noise camera throughout its ISO range that you can do just about anything you can imagine with the camera. Even my most  over exposed shots were recoverable, and the dynamic range allowed me to capture images with a flash light and the Milky Way in them, without editing, which I found surprising. When I photographed the Milky Way in the past with a Fujifilm X-Pro 2, the files took some manipulation to see the Milky Way clearly; but on the GFX, the Milky Way was apparent without editing and, of course,the processed images popped even more.

The biggest problem I ran into photographing the Milky Way this trip was not having glass wide enough to capture everything I wanted in frame. The Fujinon GF 32-64mm f/4 R LM WR was ideal for photographing the Milky Way, but I couldn't do anything scenic with the entire Milky Way in frame. I can't wait for the Fujinon GF 23mm f4 R LM WR later this year, which will be a must have lens in my opinion. Until then I might try adapting some glass to shoot the Milky Way. I shot a few frames with the Fujinon GF 63mm f/2.8 R WR for comparison but, since 50mm is not ideal for astrophotography, I could only safely shoot between 10-15 of a second, compared to 20-30 a second with the GF 32-64mm at 32mm. If I can get my hands on a tracking head in the future, I will really push the exposure times, but for now my Oben has been great.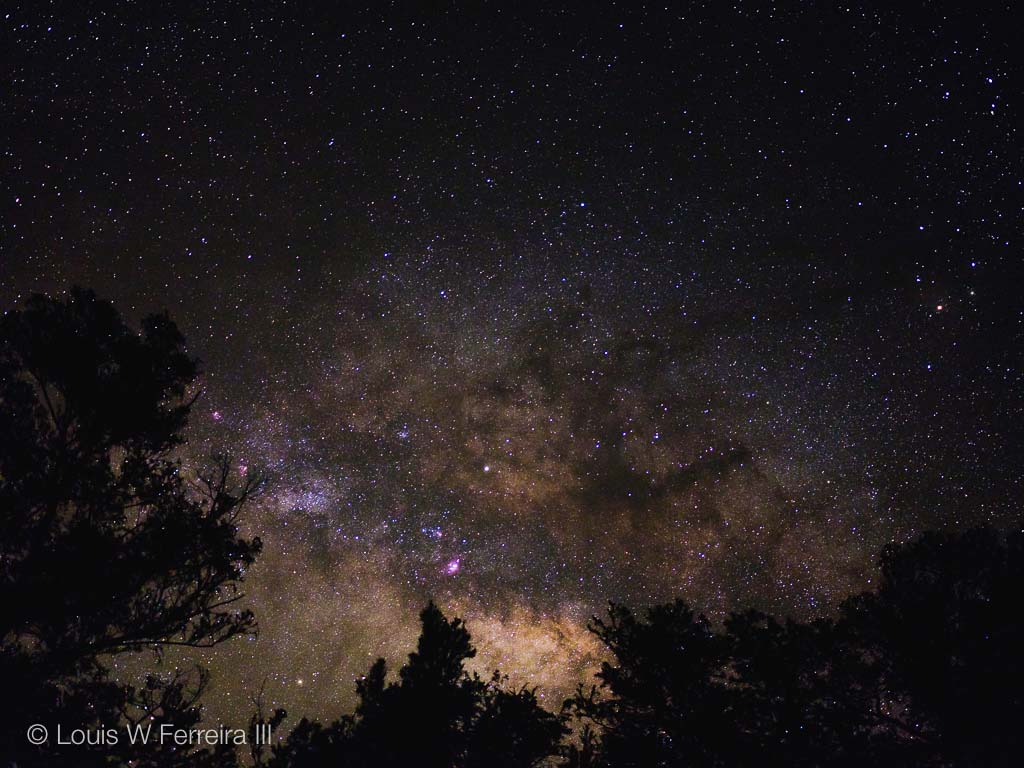 If you look at my first article here, you can see how much my equipment has improved my ability to capture the Milky Way successfully. The significant step up in dynamic range and high ISO performance makes capturing impressive galactic core shots significantly easier. Now, if I could find a 12-18mm equivalent f/2-2.8 lens that is tack sharp I would be set. You can see more of my Astrophotography photos here.
Join our Fujifilm GFX Owners Group and join in the discussion, also follow the Fujifilm GFX Page to get more tailored news on Facebook and join Fujiaddict on Facebook and Twitter.