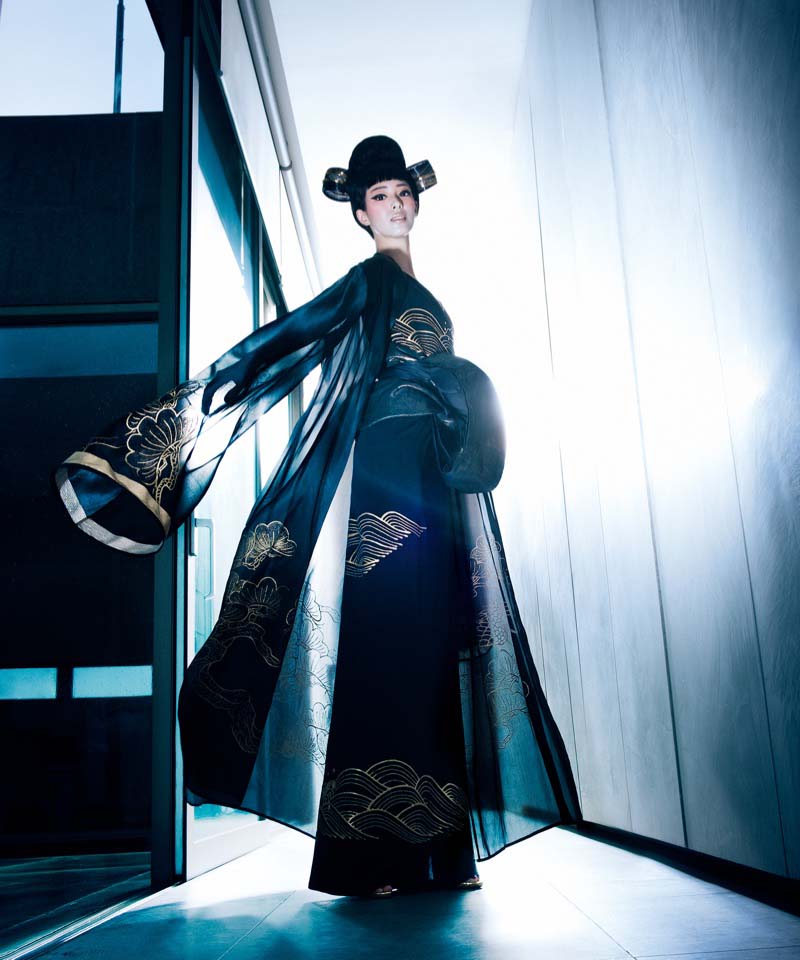 Markus & Koala just completed a new project using the Fujifilm X-T2 here and here. Last time Markus Klinko and Koala complete a project they did so with the Fujifilm GFX 50S and shared some photos with us here.

Mike Kobal decided to switch from the Sony a7RII to a pair of Fujifilm X-T2 for his professional work. He has an interesting dual purpose video/photography rig that's worth checking out in his mini review.

Finding Middle Earth did a lengthy review and comparison between the Fujifilm X-T2 and Nikon D810.
What I liked The Most
Build quality
Snappy autofocus in good AND bad light
Autofocus tracking accuracy after tweaking the settings
Sharpness and image quality
Clean details and color accuracy at high ISO
manual dials
EVF
What Needs The Most Improvement
Continuous autofocus tracking in default AF-C mode
dynamic range shadow recovery
Base ISO lower than 200
Fujifilm app and Wifi communication reliability
You can read the full review here