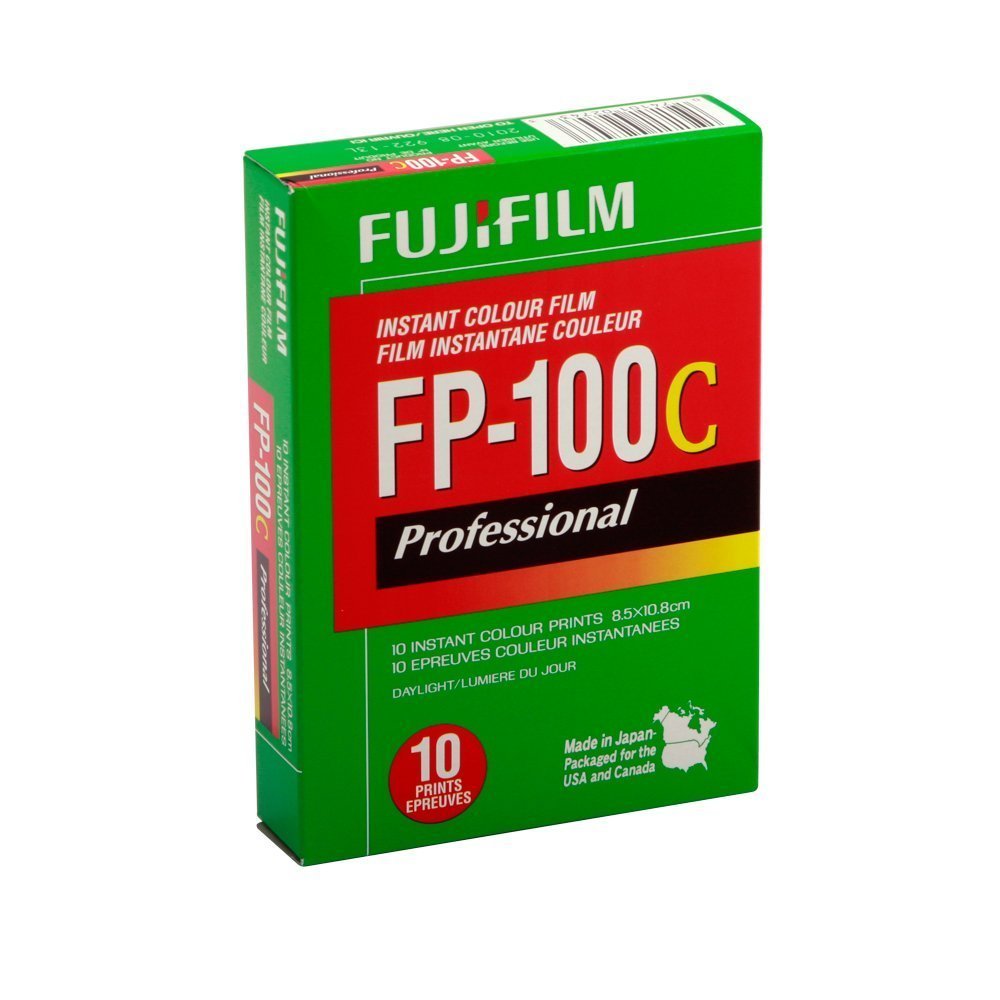 Two weeks ago, we wrote about the announcement of Fujifilm FP-100C being discontinued. Shortly after the announcement, we were contacted about a petition to save Fujifilm FP-100C that quickly reached 10,000 signatures on change.org. Today, the petition is almost at 15,000 signatures, and there are other interesting developments.
For one, skyrocking sales on places like Amazon, B&H Photo, and Adorama have not gone unnoticed, so according to some sources, production might continue. Further, Florian Kaps, a founder of the IMPOSSIBLE Project, is now on a mission to save Fujifilm FP-100C and is actively encouraging people to join http://savepackfilm.net/, which is an extension of the original petition we were contacted about after publishing our initial article. You can find daily updates on his blog.
It seems like the movement has a lot of momentum, if you're interested in this format continuing, make sure to sign the petition and show your support by continuing to drive sales so Fujifilm can see there is still demand for this format. Maybe Fujifilm FP-100C will be rescued from extinction by the Internet. Either way, we will continue to follow the story as it develops.