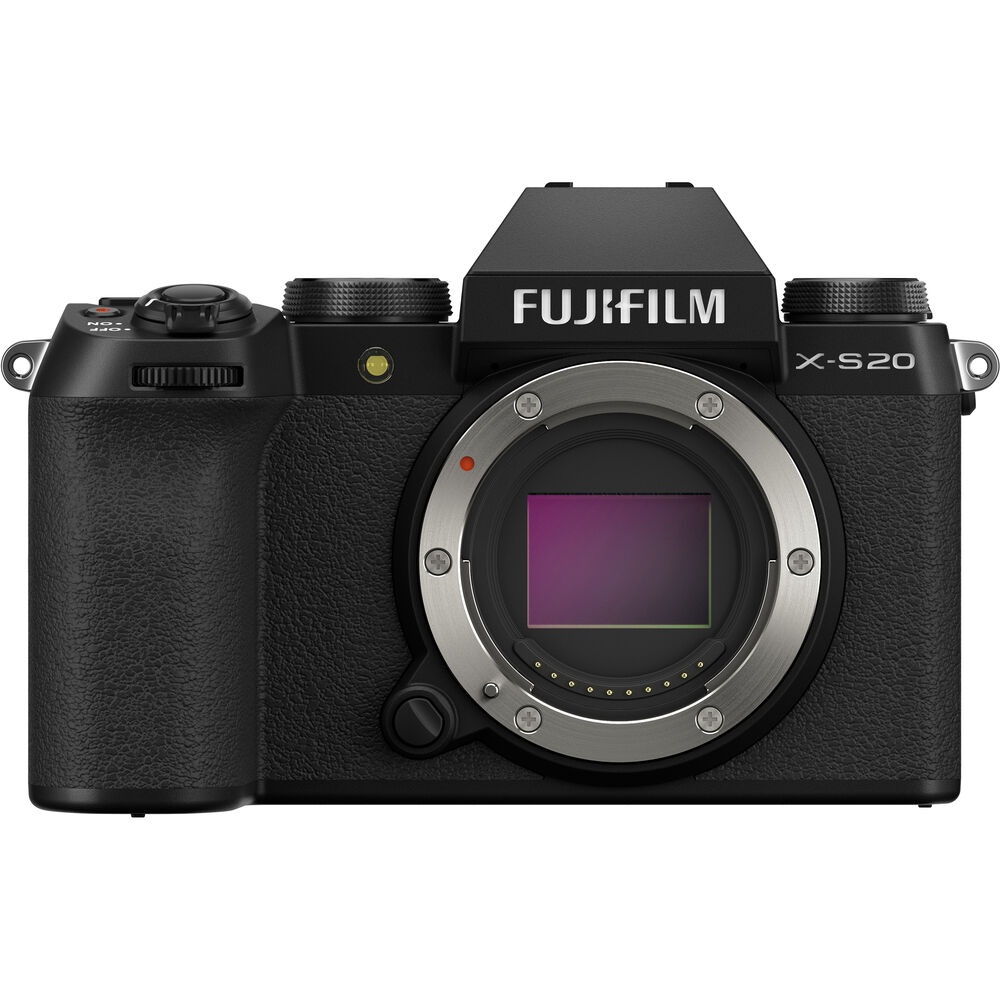 Fujifilm X-S20: B&H Photo / Amazon / Adorama
Fujinon XF8mm f/3.5: B&H Photo / Amazon / Adorama
The Fujifilm X-S20 has been selling quite well and reviewers seem to be very happy with it. Photography Blog just published its full review which you can read here or you can check out the excerpt below:
Despite looking almost identical, the new Fujifilm X-S20 APS-C camera improves on the first-generation X-S10 from 2020 in a number of significant ways. Most notably, the newer model has a much longer battery life, better auto-focusing system, 6K video support, higher-resolution LCD screen, dedicated headphone jack, and more effective IBIS, all housed in a similarly sized body….The combination of the 26 megapixel sensor from its predecessor and the latest X-Processor 5 may prove to be the sweet-spot for people who don't need the extra resolution offered by the X-T5 and X-H2's 40 megapixel sensor. You essentially get the more "sensible" 26 megapixels paired with the subject-detect auto-focus and 6K video recording that the newer processor provides…With the recent hikes in the cost of almost everything, though, the XS20 is priced at a whopping £$300 more than the original model was launched at just three years ago, which is not to be sniffed at in a cost of living crisis…the X-S20 builds on the success of its innovative predecessor, continuing to offer most of the core features of the X-T5 in a smaller, lighter and simpler package at a still cheaper price point.
Please don't forget to follow us on Facebook, Twitter, Instagram, YouTube
Plus our owners' groups
Fujifilm GFX Owners Group
Fujifilm X-H Owners Group
Fujifilm X-T Owners Group
Fujifilm X-S Owners Group
Fujifilm X-Pro Owners Group
Fujifilm X-E Owners Group
Fujifilm X-A Owners Group
Fujifilm X100 Owners Group