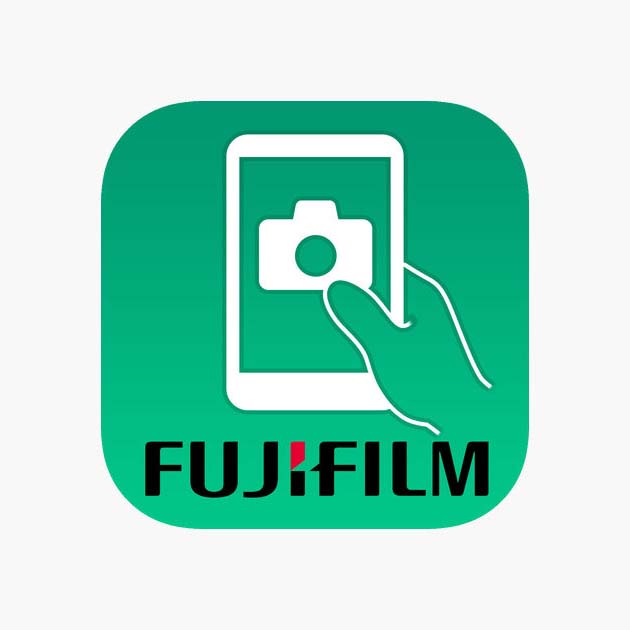 Fujifilm updated its iOS and Android camera remote app to 4.7.2. The update just improves performance and fixes bugs and while the app's ratings remain low I do think it has improved substantially especially for cameras that use Bluetooth.
Bug fixes and performance improvements.

*Above feature varies depending on the camera you use.
Fujifilm X-H2S:
B&H Photo / Amazon / Moment / Adorama
Fujinon XF18-120mm F4.0 LM PZ WR:
B&H Photo / Amazon / Moment / Adorama
Fujinon XF150-600mmF5.6-8 R WR:
B&H Photo / Amazon / Moment / Adorama
Follow Fujiaddict on Facebook, Twitter, Instagram, and YouTube
Plus our owners' groups
Fujifilm GFX Owners Group
Fujifilm X-H Owners Group
Fujifilm X-T Owners Group
Fujifilm X-S Owners Group
Fujifilm X-Pro Owners Group
Fujifilm X-E Owners Group
Fujifilm X-A Owners Group
Fujifilm X100 Owners Group