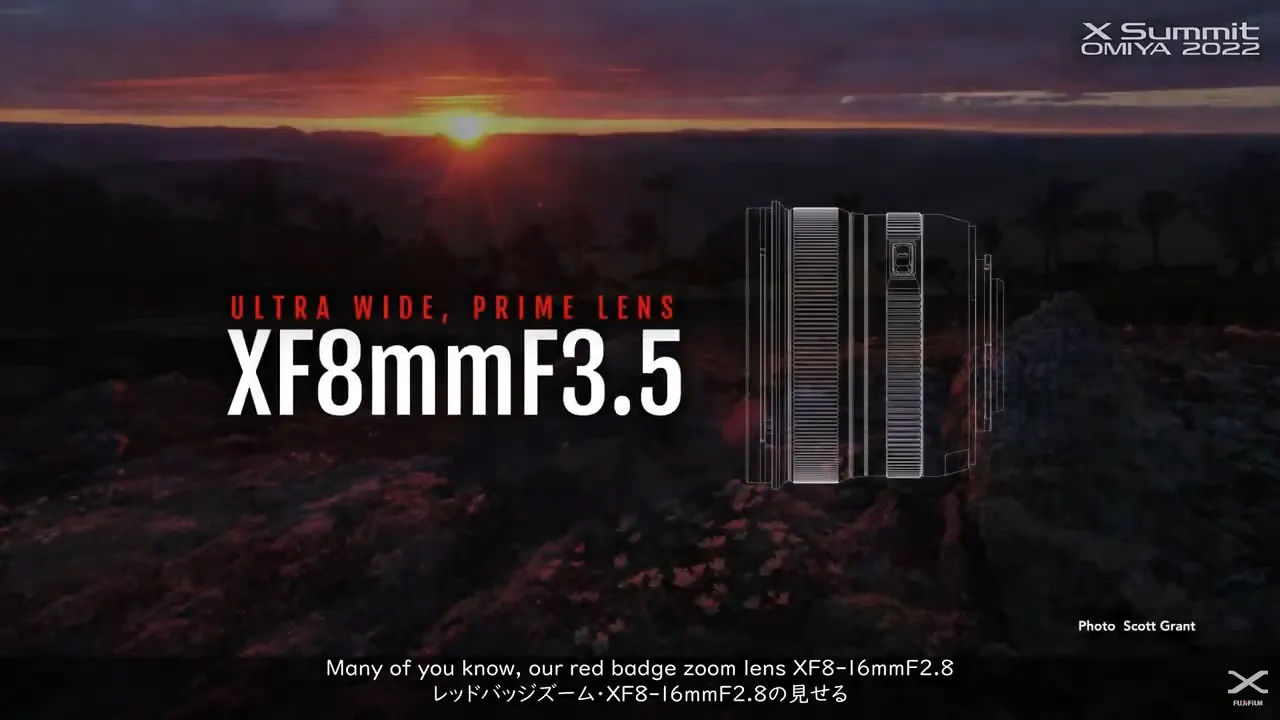 The Fujifilm XF8mm f/3.5 was announced at one of last year's X-Summit, and it was expected in NYC at a later X-Summit, but never came. Now asobinet has come across the Fujinon XF8mm f/3.5 Patent along with a patent for an XF7mm f/4, XF9mm f/2.8, and XF9mm f/2.8 patent that could have been instead. You can read below:
overview
[Public number] P2023001878
[Publication date] 2023-01-06
[Title of Invention] Imaging lens and imaging device
[Application date] 2022-05-25
[Applicant]
[Identification number] 306037311
[Name] FUJIFILM Corporation
Kind Code: A1 To provide an imaging lens that is wide-angle, compact, and has good optical performance, and an imaging apparatus that includes this imaging lens.
Focal Length: 8.245
F-value: 3.60
Angle of view: 123.6
Back focus: 13.808
Focal length: 7.216
F-value: 4.12
Angle of view: 130.6
Back focus: 13.438
Focal length: 9.273
F-value: 2.88
Angle of view: 118.8
Back focus: 16.171
Focal length: 10.341
F-value: 2.88
Angle of view: 113.4
Back focus: 16.911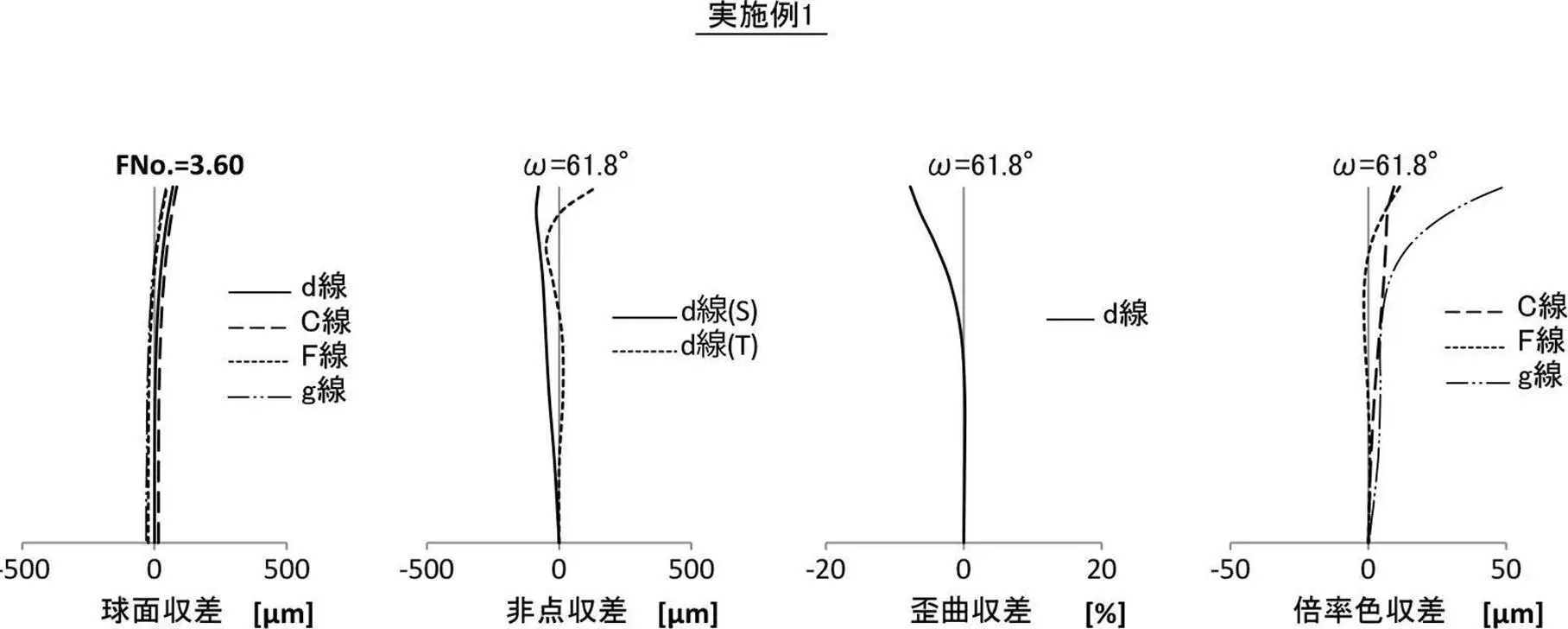 via asobinet