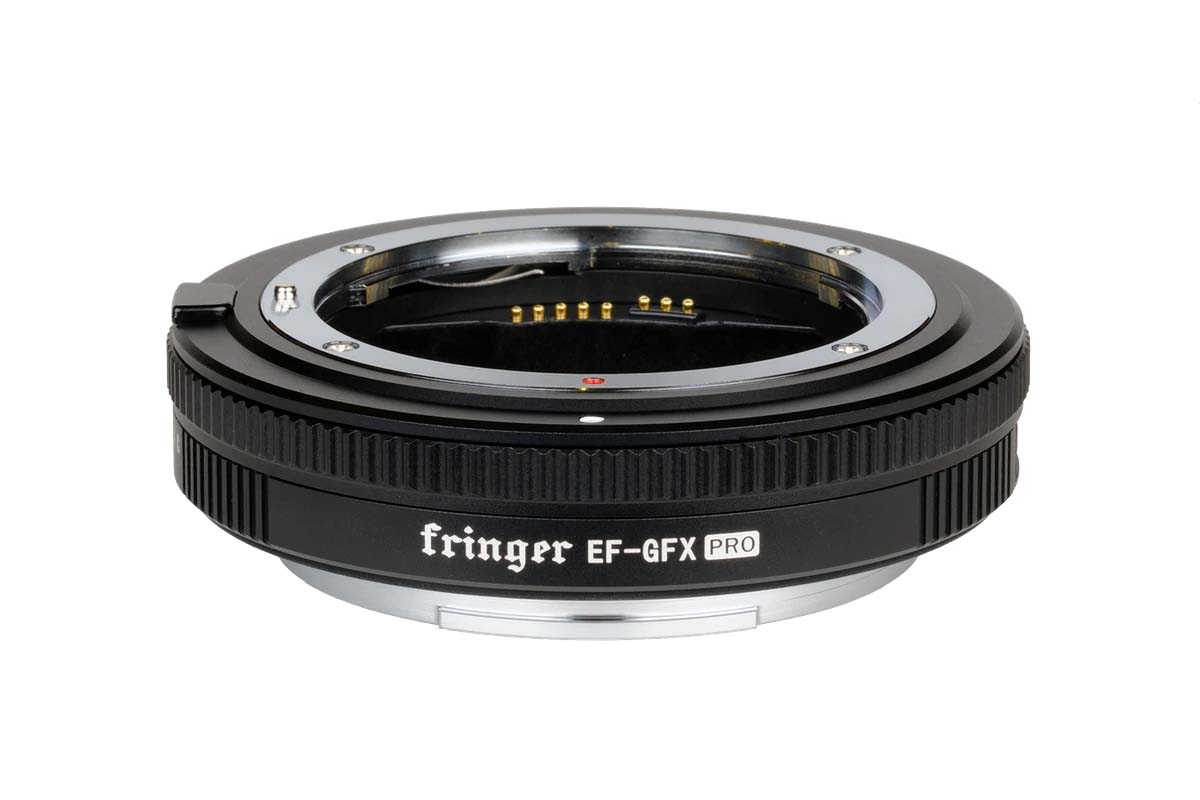 Fringer EF-FX Pro II: B&H Photo / Adorama / Amazon
Fringer EF-GFX: B&H Photo / Amazon
In Fringer EF-GFX Pro firmware v1.40, We added vignetting and distrotion correction profile for EF70-300mm f/4-5.6L IS USM. Now it covers 44 x 33 mm medium frame sensor in its full focal range! (The rear baffle of the lens was removed by fingers. No screwdriver is needed). It's the best EF mount telephoto zoom so far we have tested that doesn't need any crop on GFX cameras.
Fringer EF-GFX Pro (v1.40)
Fringer EF-FX Pro II & EF-FX II (v2.30)
Follow Fujiaddict on Facebook, Twitter, Instagram, and YouTube
Plus, our owners' groups
Fujifilm GFX Owners Group
Fujifilm X-H Owners Group
Fujifilm X-T Owners Group
Fujifilm X-S Owners Group
Fujifilm X-Pro Owners Group
Fujifilm X-E Owners Group
Fujifilm X-A Owners Group
Fujifilm X100 Owners Group