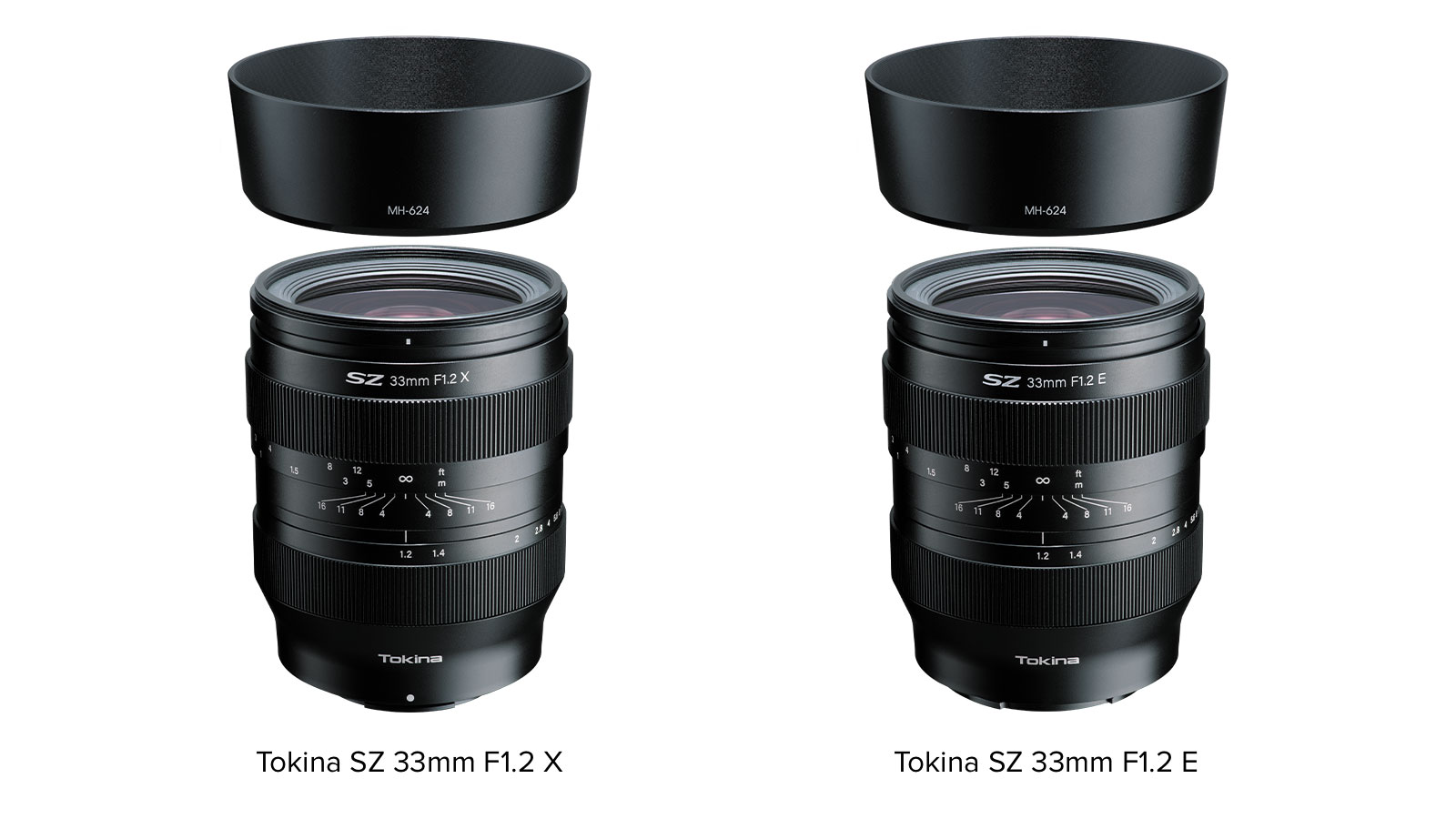 The Tokina SZ 33mm f/1.2 X was announced in May, but it is only just now become available to order and only at Adorama so far.
Highlighted Features
The most natural angle of view for wide range of genres.
Fully manual focus and aperture for video shooting.
Super fast f/1.2 aperture for faster shutter speed and smooth bokeh.
Low light fall-off.
High contrast performance.
Click-less aperture ring & depth of field scale.
Long focus throw for an extremely precise focus.
Follow Fujiaddict on Facebook, Twitter, Instagram, and YouTube
Plus our owners' groups
Fujifilm GFX Owners Group
Fujifilm X-H Owners Group
Fujifilm X-T Owners Group
Fujifilm X-S Owners Group
Fujifilm X-Pro Owners Group
Fujifilm X-E Owners Group
Fujifilm X-A Owners Group
Fujifilm X100 Owners Group