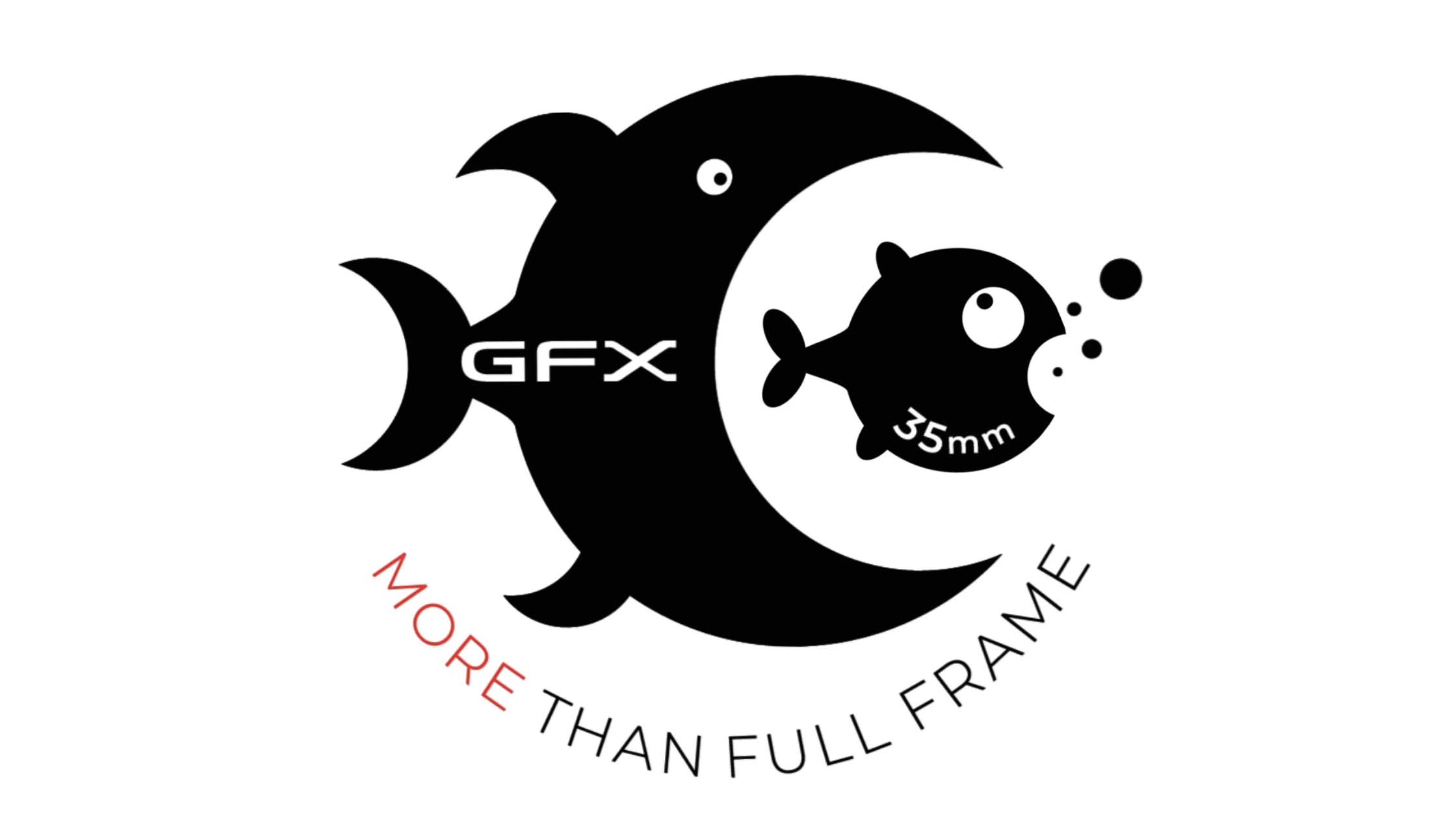 It looks like Fujifilm Nordic seems particularly excited about the GFX's 5th anniversary since they released a More Than Full Frame campaign video and started a video series 5 Years Of GFX, which you can view below. The More Than Full Frame marketing is kind of unique and I am curious if Fujifilm Global will pick up the campaign.
View this post on Instagram
Fujifilm also announced the February theme for #10YearsOfXMount all you have to do to enter is follow the directions below and post your photos on social media.
What was your first X Mount camera? How did you get into the world of X Mount?
We want to know what made you got into the X System!

Tell us your first X Mount camera you owned and show us a photo shot on the camera!
Make sure to tag your photo with #10YearsOfXMount and your photo may be featured on our official accounts!
Fujifilm has a lot of anniversary stuff happening at the moment between its 88th birthday, 10 years of X Mount, and 5 years of GFX. I for one have been shooting X mount and GFX from day one and I hope to continue for many years to come.
Fujifilm GFX100S:
B&H Photo / Amazon / Moment / Adorama
Fujifilm GFX100:
B&H Photo / Amazon / Adorama

Fujifilm GFX50SII:
B&H Photo / Amazon  / Moment / Adorama
Fujifilm GFX50R:
B&H Photo / Amazon / Adorama
Fujifilm GFX 50S:
B&H Photo / Amazon / Adorama
Follow Fujiaddict on Facebook, Twitter, Instagram, and YouTube
Plus our owners' groups
Fujifilm GFX Owners Group
Fujifilm X-H Owners Group
Fujifilm X-T Owners Group
Fujifilm X-S Owners Group
Fujifilm X-Pro Owners Group
Fujifilm X-E Owners Group
Fujifilm X-A Owners Group
Fujifilm X100 Owners Group