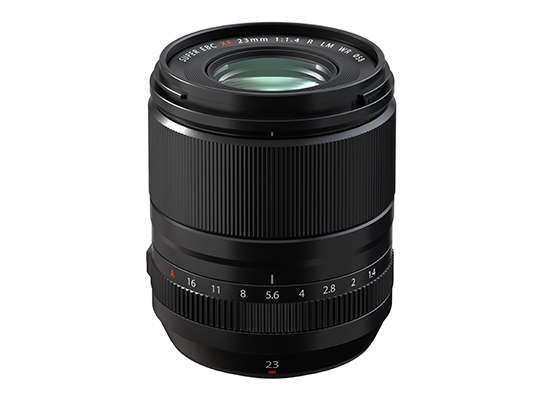 Notice regarding postponement of release of interchangeable lens for digital cameras "Fujinon Lens XF23mmF1.4 R LM WR"
Dear customers
We would like to express our sincere gratitude for your continued patronage of FUJIFILM products.
We have decided to postpone the release of the interchangeable lens for digital cameras "Fujinon Lens XF23mmF1.4 R LM WR", which was announced to be released in November 2021, to February 2022 due to the delay in parts procurement.
In addition, the release date of the related accessory lens hood "LH-XF23 II" will be postponed.
We will do our best to deliver it as soon as possible, and we appreciate your understanding.
Fujinon XF 23mm f/1.4 R LM WR
B&H Photo / Amazon / Moment / Adorama
Follow Fujiaddict on Facebook, Twitter, Instagram, and YouTube
Plus our owners' groups
Fujifilm GFX Owners Group
Fujifilm X-H Owners Group
Fujifilm X-T Owners Group
Fujifilm X-S Owners Group
Fujifilm X-Pro Owners Group
Fujifilm X-E Owners Group
Fujifilm X-A Owners Group
Fujifilm X100 Owners Group
via Fujifilm