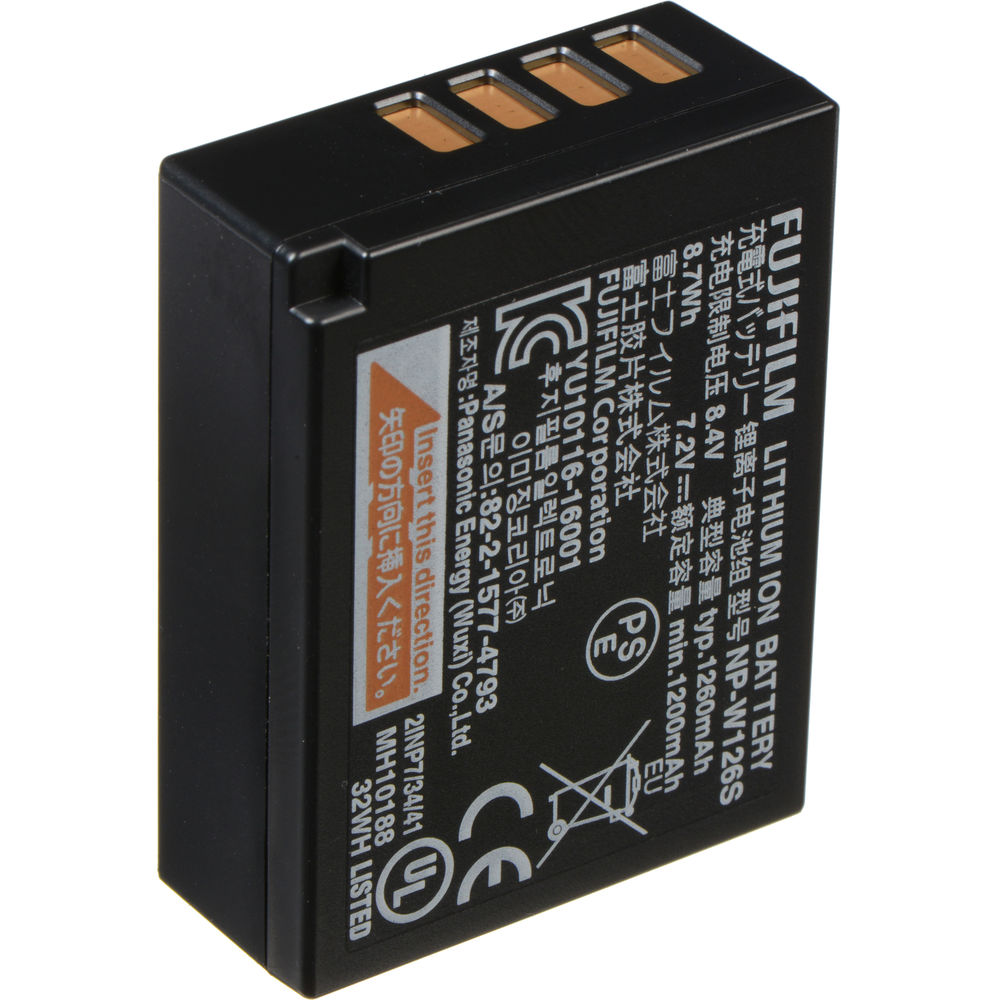 Counterfeit products are a big problem and Fujifilm just re-upped its warning about counterfeit batteries. Maybe the pandemic has lead to more entrepreneurial thinking about earning money like producing and selling counterfeit products. Regardless you can't go wrong if you order from a reputable retailer that sources its batteries directly from Fujifilm. 3rd party batteries can also be counterfeit, but there is less incentive since the markup tends to be less.
Notice about counterfeit products of "FUJIFILM X series" / "FinePix series" rechargeable lithium-ion batteries
Thank you for your continued patronage of our digital cameras.
We have long requested that you use our genuine rechargeable lithium-ion battery when using our digital camera, but this time, we have illegally used our logo etc. to make our genuine product. It was confirmed that counterfeit products, which are very similar in appearance to the products, are available not only overseas but also on communication sites in Japan.
Many of the counterfeit products have a different shape from our genuine products, and many of them do not have sufficient safety mechanisms such as protective devices.If such counterfeit products are used or charged, the digital camera will not operate normally. , May cause a malfunction. It may also cause abnormal heat generation, liquid leakage, explosion or fire. In that case, not only the digital camera may be damaged, but also a serious accident such as a fire or burn may occur.
Please note that we are not responsible for any accidents or malfunctions caused by such counterfeit rechargeable lithium-ion batteries.
When using our digital camera, please re-use our genuine rechargeable lithium-ion battery, which we give due consideration to performance and safety.
We look forward to your continued patronage of our products.
■ Information on counterfeit products
Information on counterfeit rechargeable batteries can also be found on the Camera & Imaging Products Association (CIPA) website.
<Update history>
May 7, 2021
Since counterfeit products are in circulation, it will be updated to remind you.
Contact name change