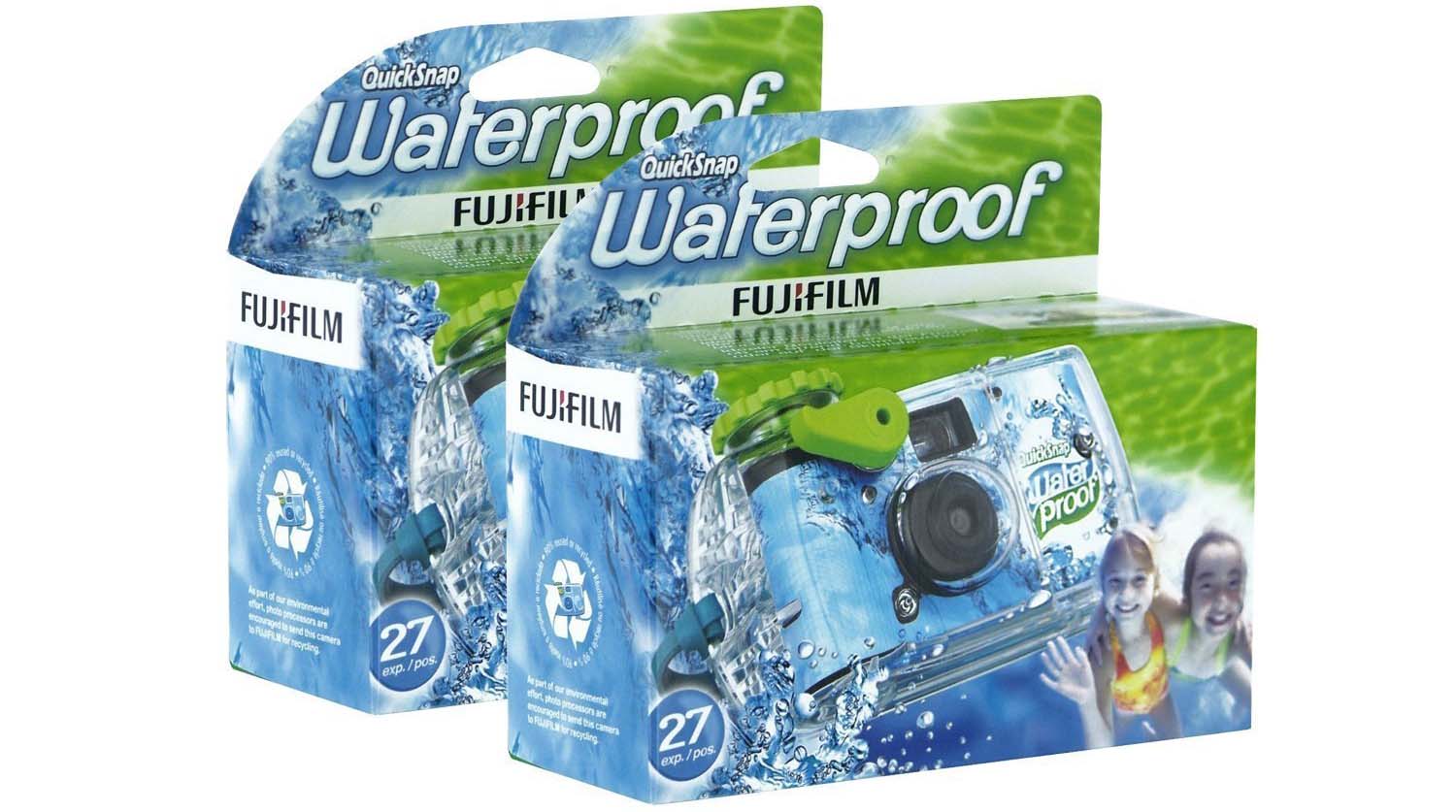 Fujifilm seems to be trying to keep its film division going and is actually starting to see signs that generation Z is interested in film, but the reduced production is now leading to price increases. Kosmofoto published an article today about film price increases coming on April 1st:
Fujifilm is increasing the price of its films on Thursday (1 April), with the biggest price increase appearing to hit one of its most popular consumer films.

The price of Fujicolor C200 is rising by more than 40% in the UK, according to a distributor's email seen by Kosmo Foto.

The email shows the dealer price for a roll of C200 rising from £3.18 to £4.55 – an increase of 43%.

Superia X-Tra 400, meanwhile, is rising some 17%, with a single roll now costing dealers £6.19.

There is better news, however, for those shooting Fujifilm's remaining roster of professional films – these are only rising by around 2%.
So stock up on Fujicolor C200 and Superia X-Tra 400. Fujifilm also rereleased the Fujifilm QuickSnap Waterproof 800, which you can pick up on Amazon.
Specs on Fujifilm QuickSnap Waterproof 800 35mm Camera

35mm film
27 exposures
Waterproof to 35 feet underwater
Fujicolor Superia X-TRA 800 film
32mm f10 lens
1/125 shutter speed
Zone focused on having 1-3 meters in focus
C-41 development
$18.99. This is a price increase over the previous one. You can look on Amazon for these cameras.